Flogas at Villa Park Stadium
Nest was approached by existing client Flogas after working on numerous projects together. The brief was to design and fit-out an executive box at Villa Park Stadium, ready for the first game of the 2015-16 season.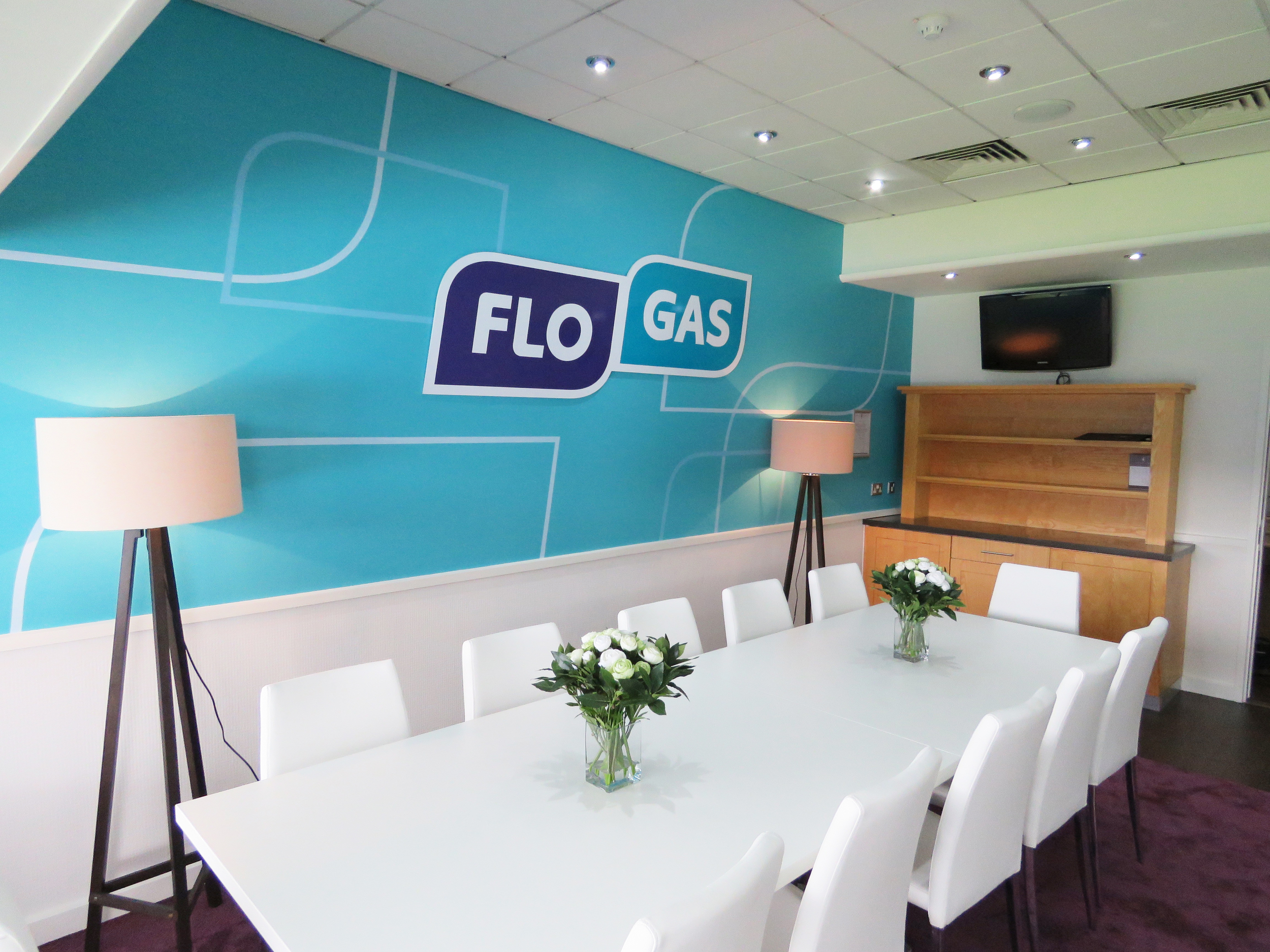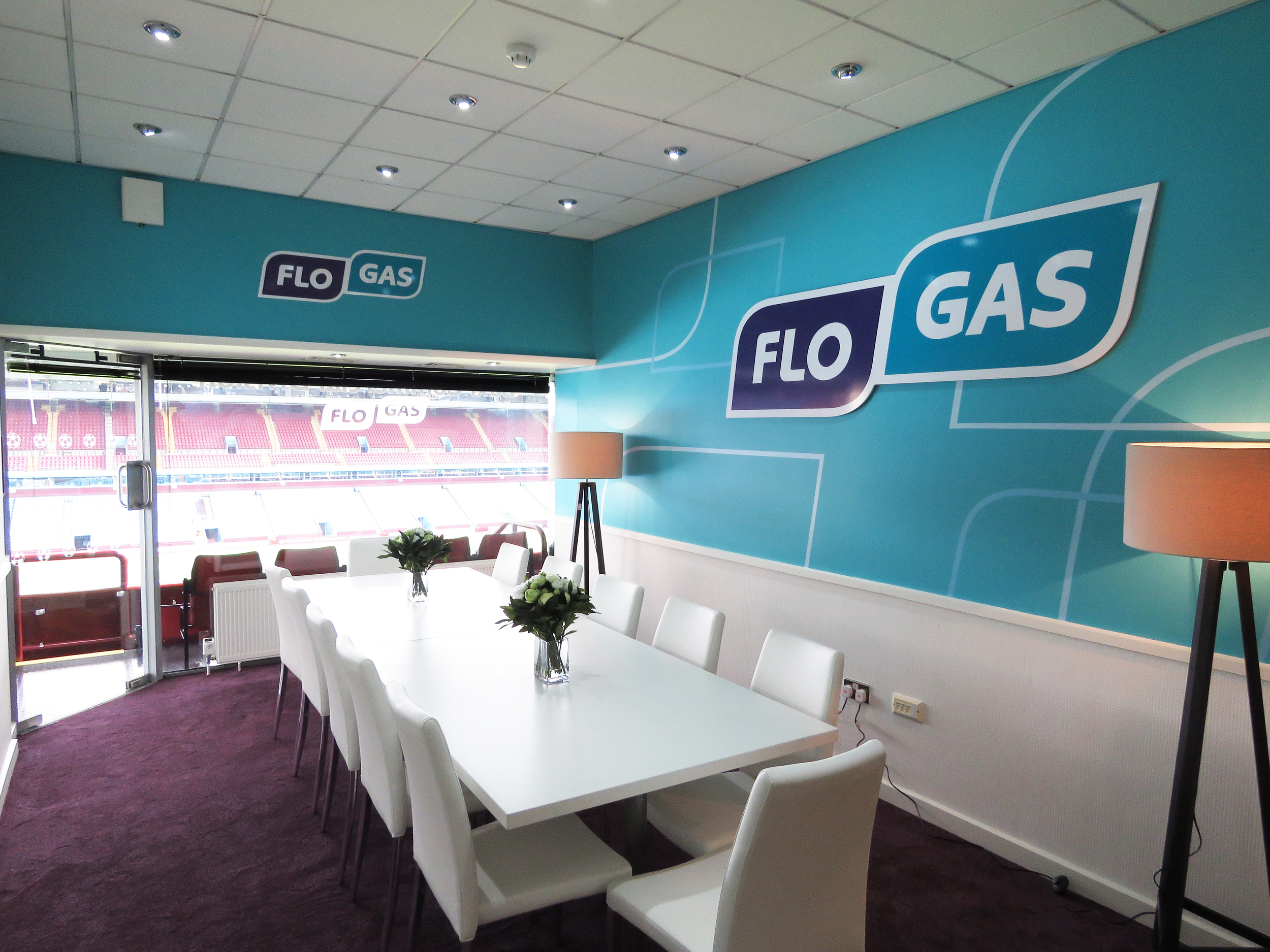 To achieve this look, Nest incorporated a feature wall with subtle logo silhouettes and a spaced off acrylic logo, executive style furniture and general decoration. All to be kept on brand and to a high quality finish. Take a look at the results.