Neil Cameron appointed as Head of Operations
Nest Studios are proud to announce that Neil Cameron has been appointed as head of operations starting the 1st of December 2014.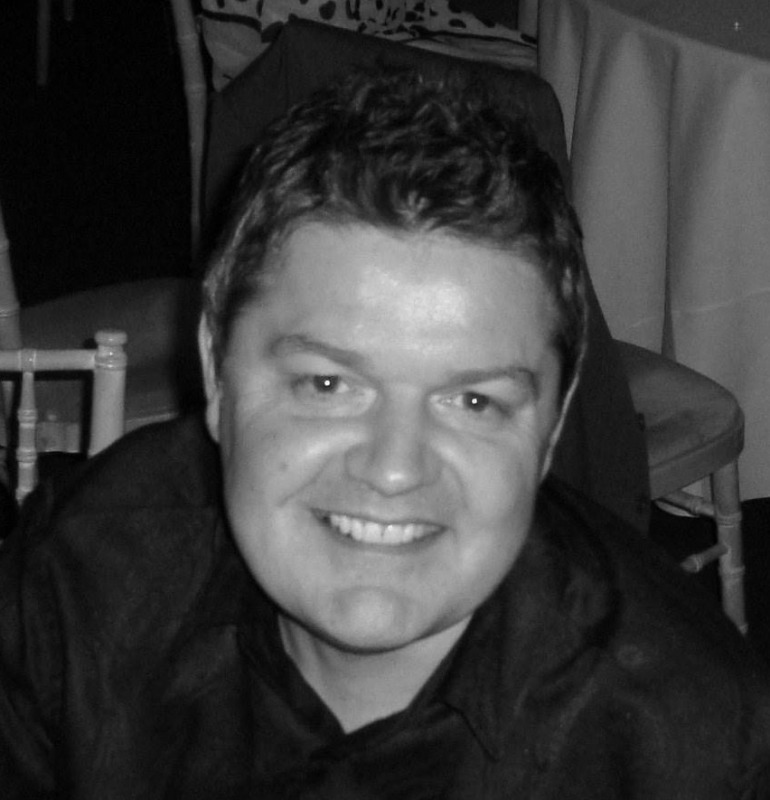 Neil has over 25 years of experience in the exhibition industry delivering 500+ projects around the world predominantly within the Mobile Technology, Aerospace and Financial sectors.
As head of operations Neil will be heading up and aiding the further expansion of the project management team, streamlining the project delivery process and therefore increasing our clients experience.
Neil's eye for detail and international network of trusted partners will help Nest Studios further increase our level of service to both current and future clients.
We're really excited to welcome Neil to our expanding Nest team.