Farnborough Air Show 2014
The trade show runs from 14th to 18th of July 2014 with public days on 19th and 20th July.
Nest have designed and built 3 stands at this year's Farnborough Air Show. Alcoa, CAV Aerospace and Senior Aerospace.
Alcoa is a client we retained from Farnborough 2012. This year we designed and built a double deck structure with a large hospitality area for 60 people. It was a 270sqm stand including the first floor. It has been their largest stand that they have exhibited at Farnborough.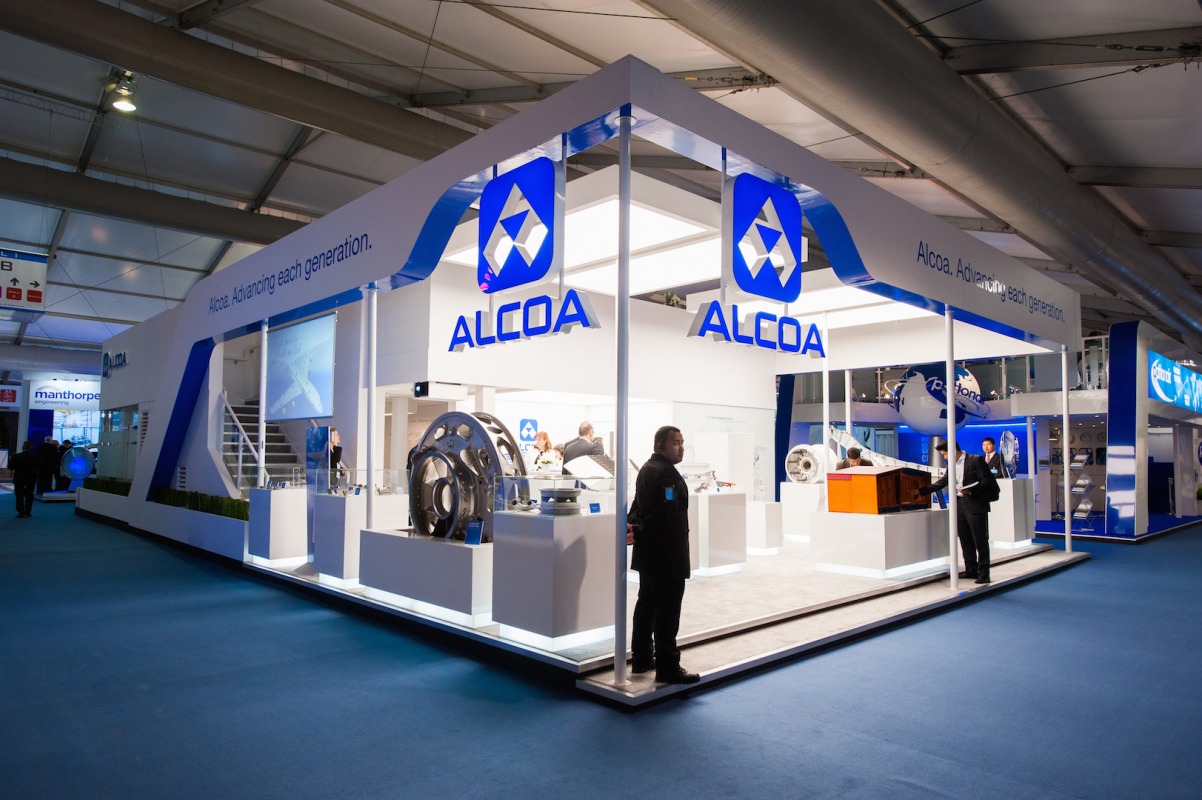 CAV Aerospace is a new client for 2014. We will also be designing their stand for Farnborough 2016.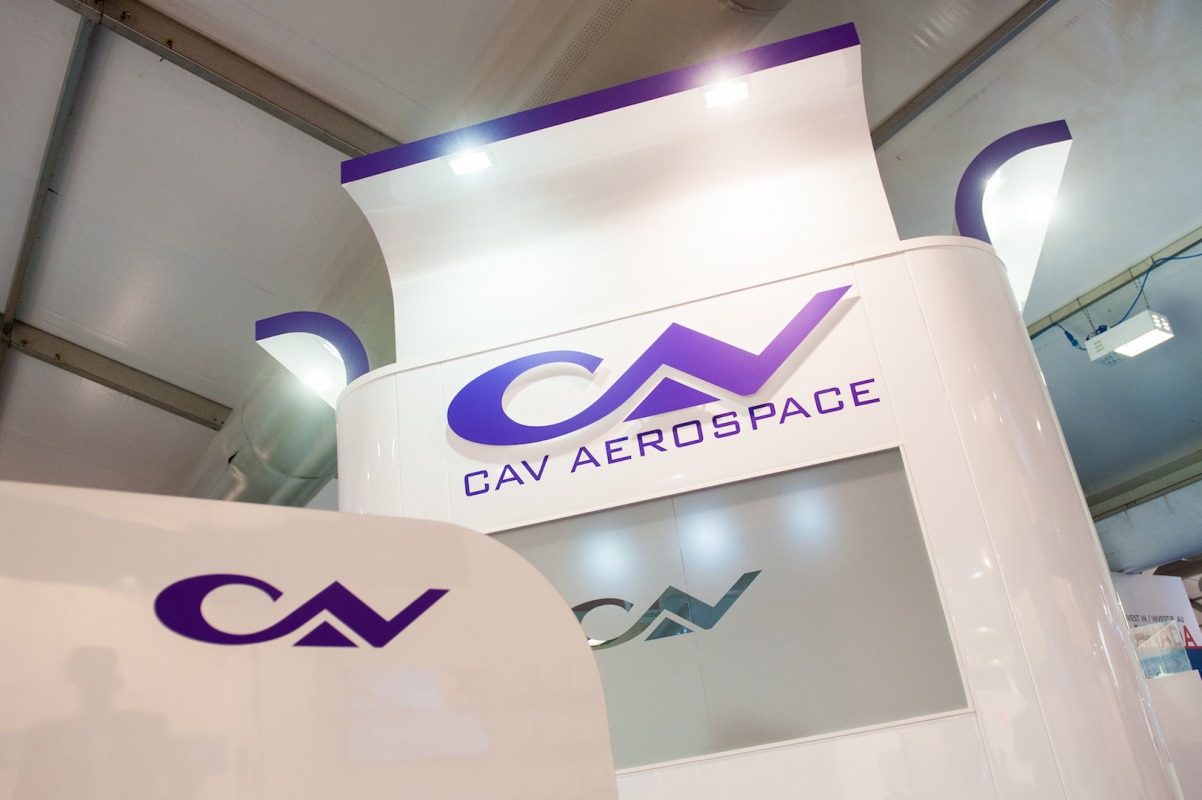 Senior Aerospace is another new client for 2014. This year's stand was 156sqm. We have secured a three year contract with them.