UK Construction Week 2017, NEC
Nest installed two stands at the NEC Birmingham for the UK Construction Week event. The UK's largest construction trade show with 33,500 attendees this year. One stand was for CAT and one for Finning CAT, each with a different offering but maintaining the same brand consistency throughout. Take a look….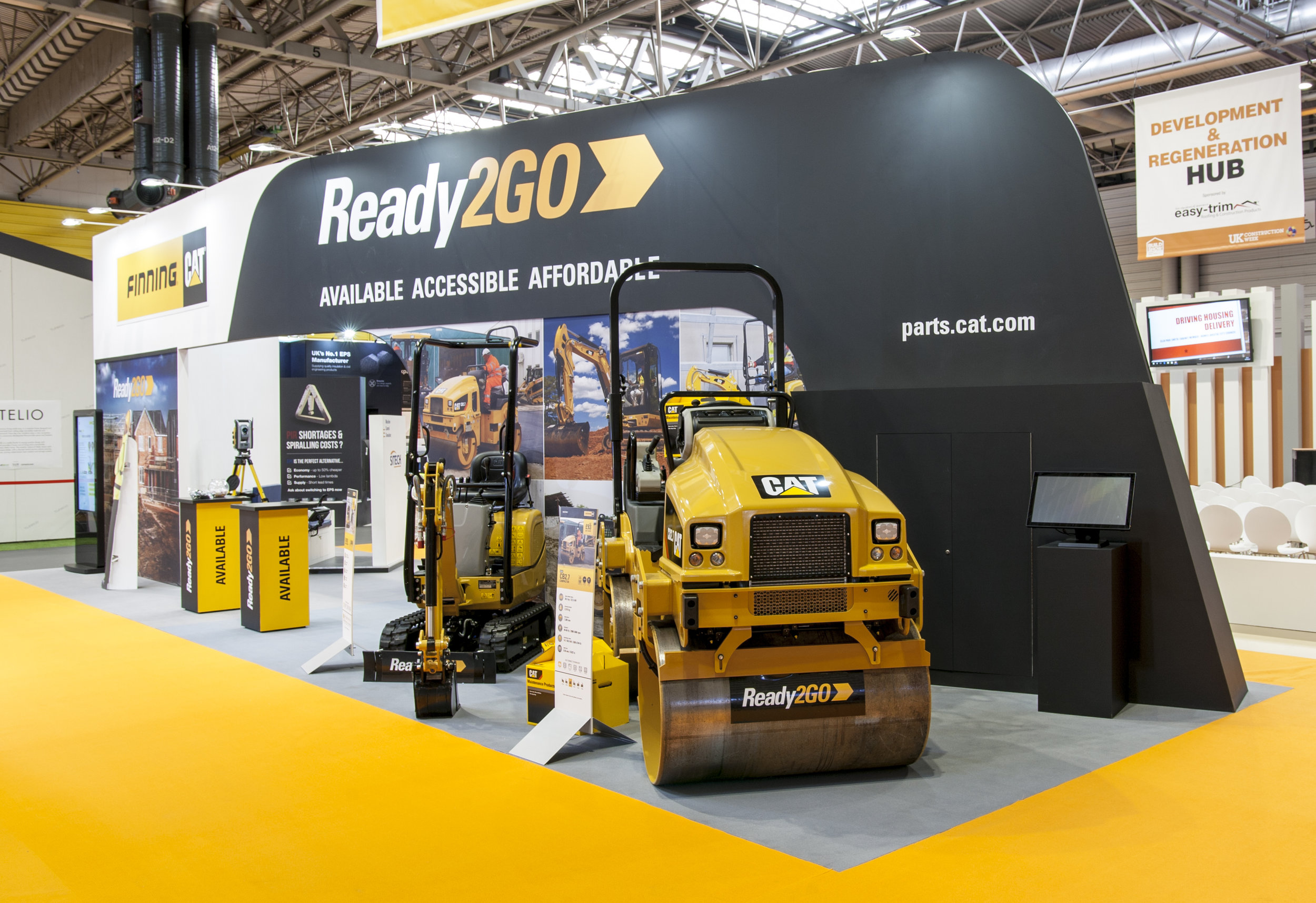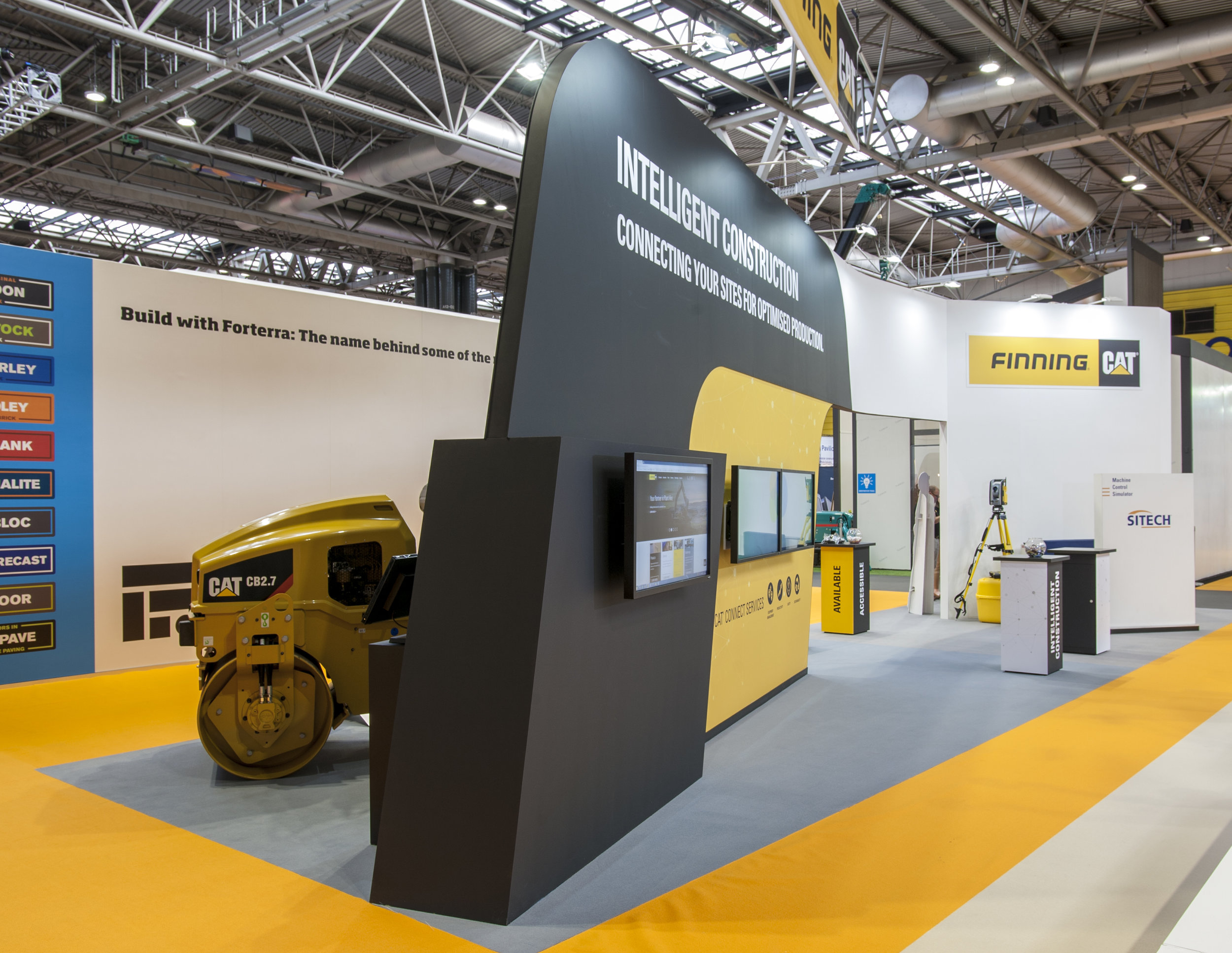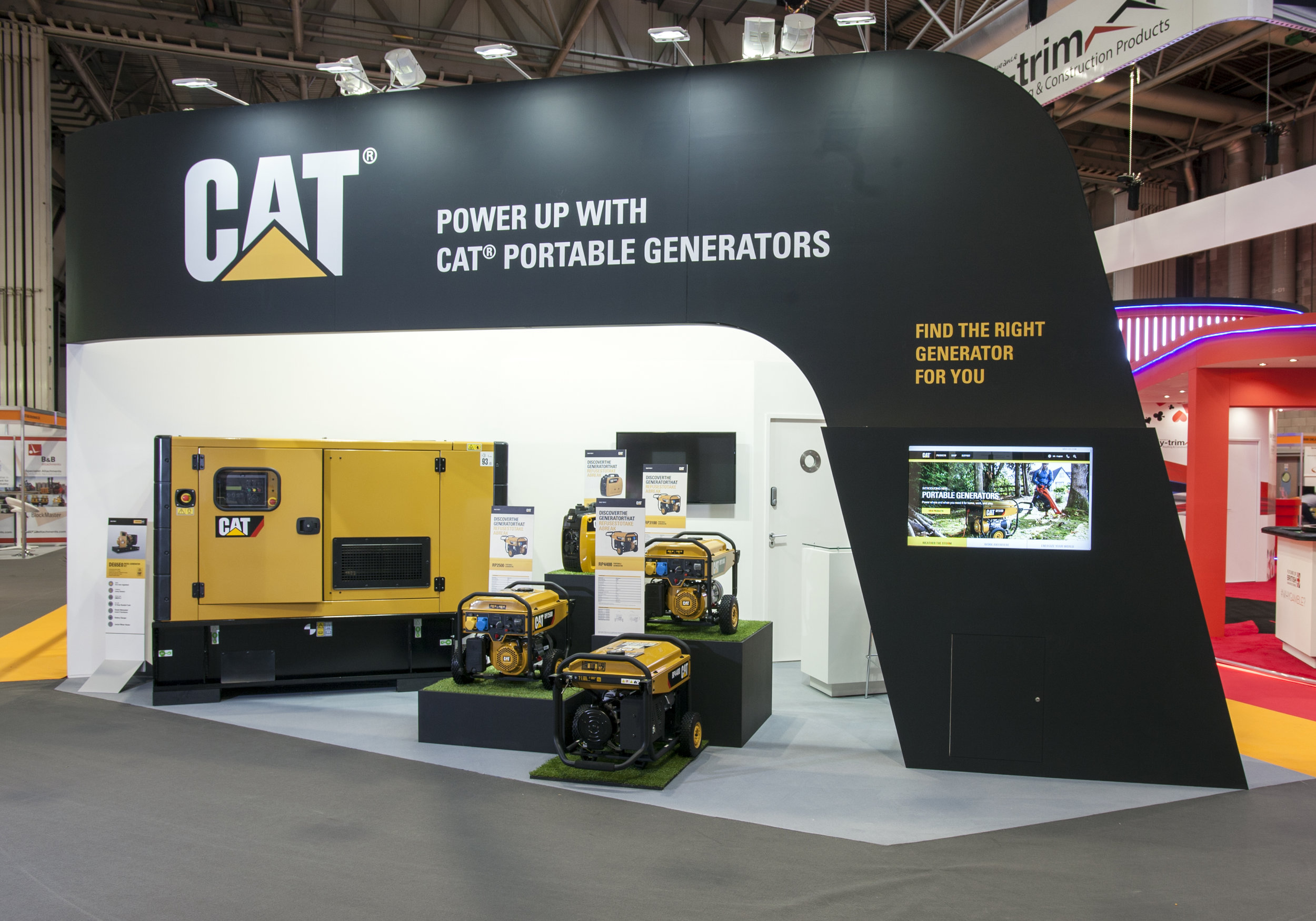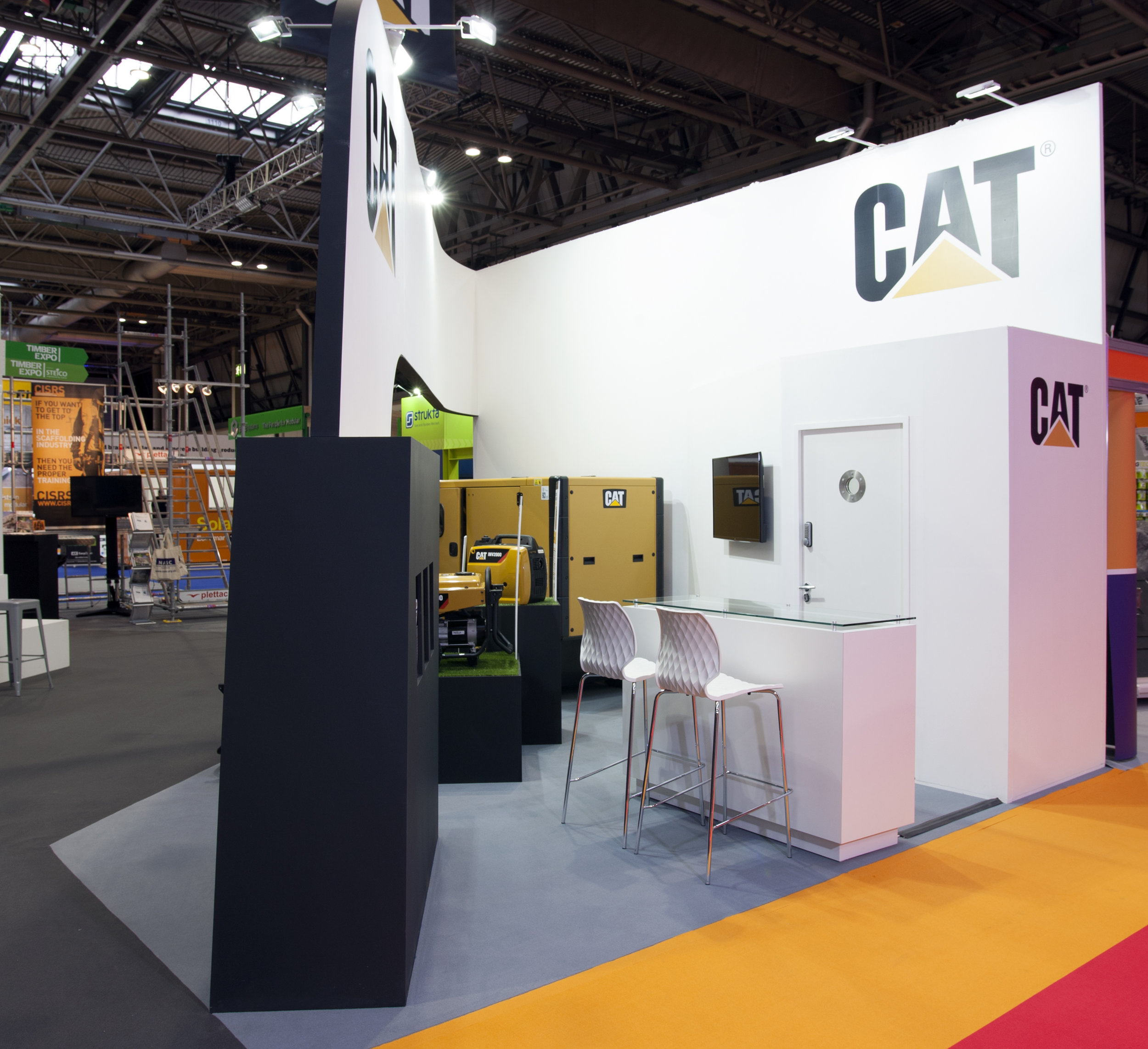 If you'd like to get in touch and see how we might be able to help with your event/exhibition needs please email twigs@neststudios.co.uk or call the office on +44 (0)1926493980, where you'll be able to speak to one of our team.