SIBOS 2018
Sibos is the premier financial services event for the global financial community and this years backdrop was the gorgeous Darling Harbour in Sydney.
Nest once again provided it's full in-house creative and project management services to 6 clients, each with its own specific brief and requirements.
Our clients benefitted from our teams' 25 years of experience at the show giving us unparalleled local knowledge and understanding of the event.
All creative and project management was provided by our professional in-house team and supported on the ground by our local partners.
The feedback from all of our clients has been fantastic and we're already scribbling down ideas and making preparations for London in 2019… an event relatively local to our offices.
Here are some examples of the projects that we delivered this year.…..
Smartstream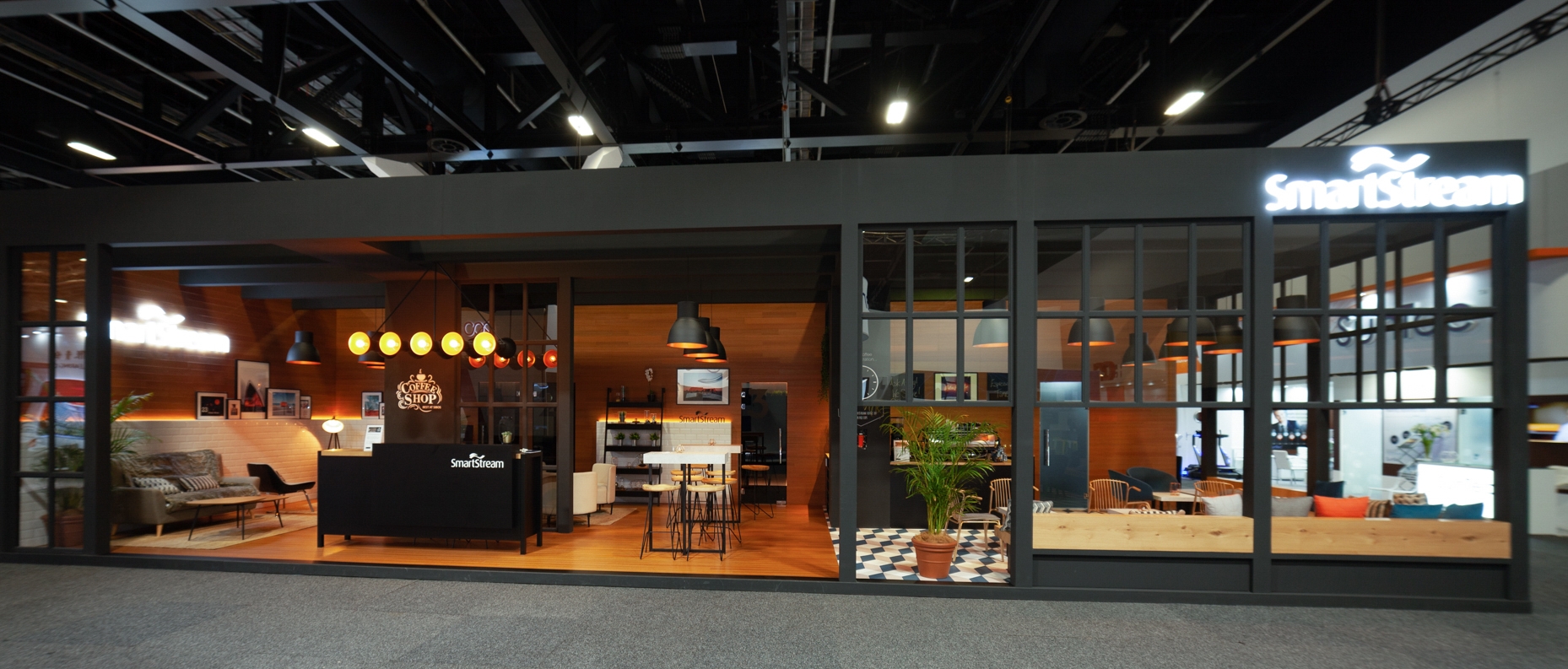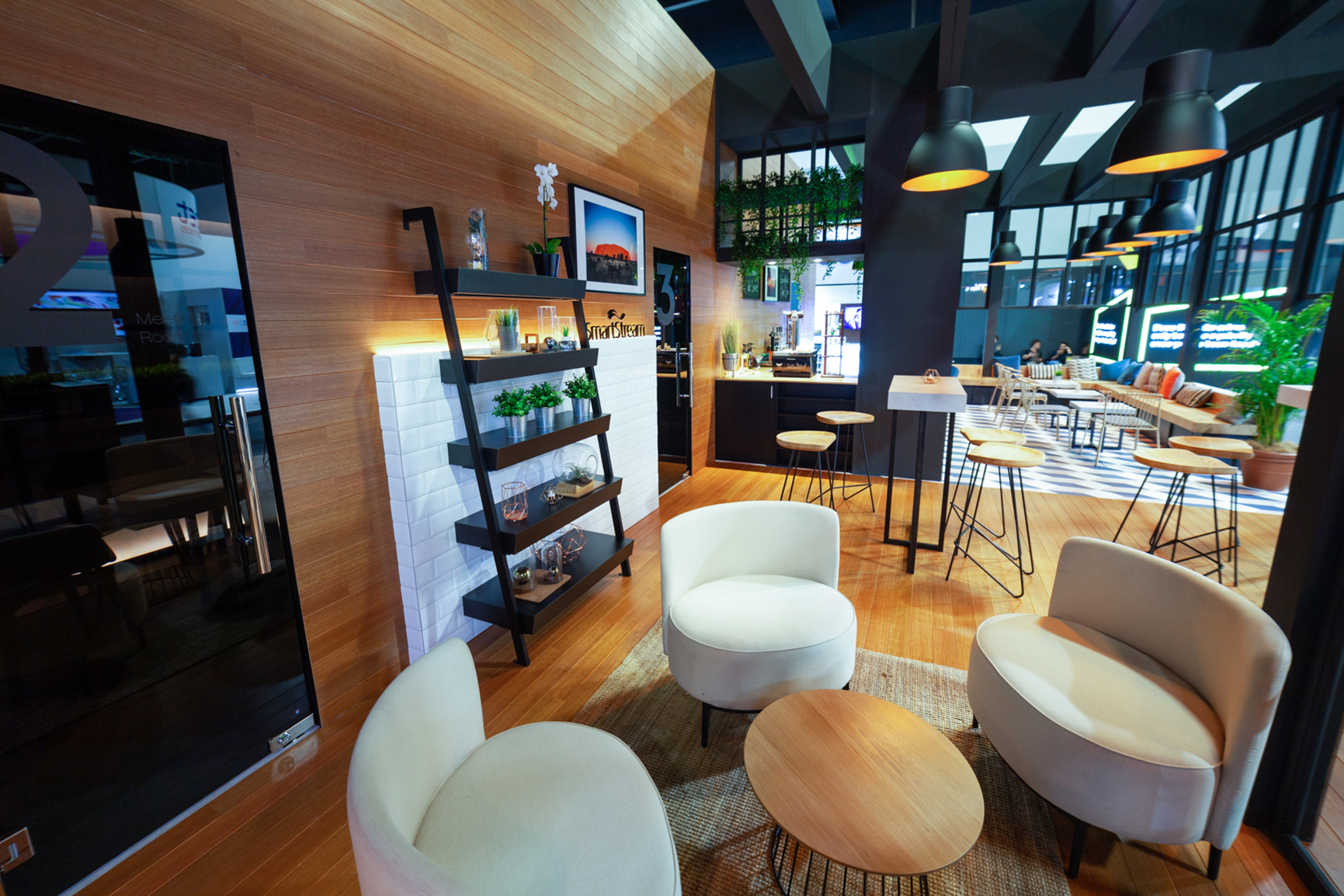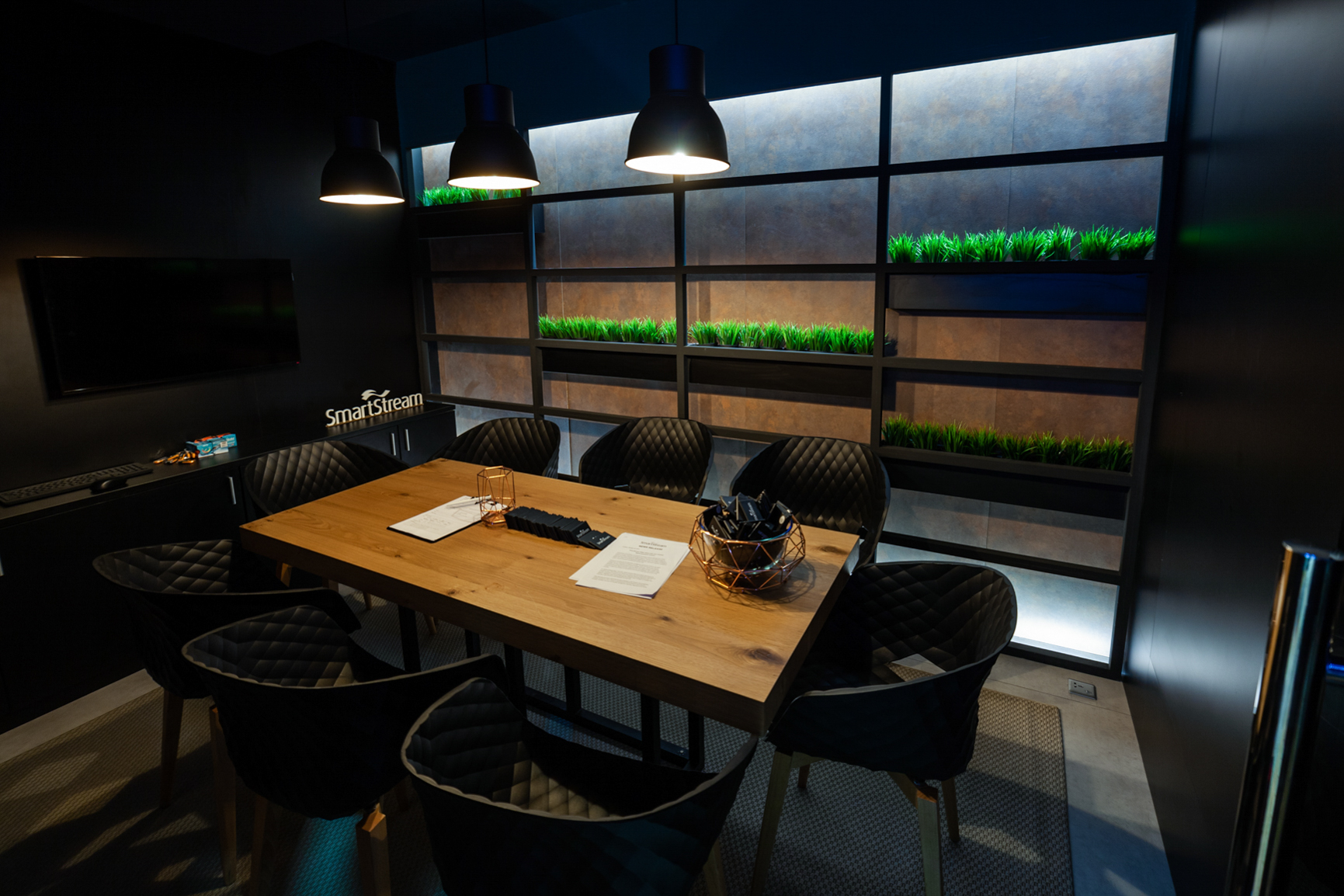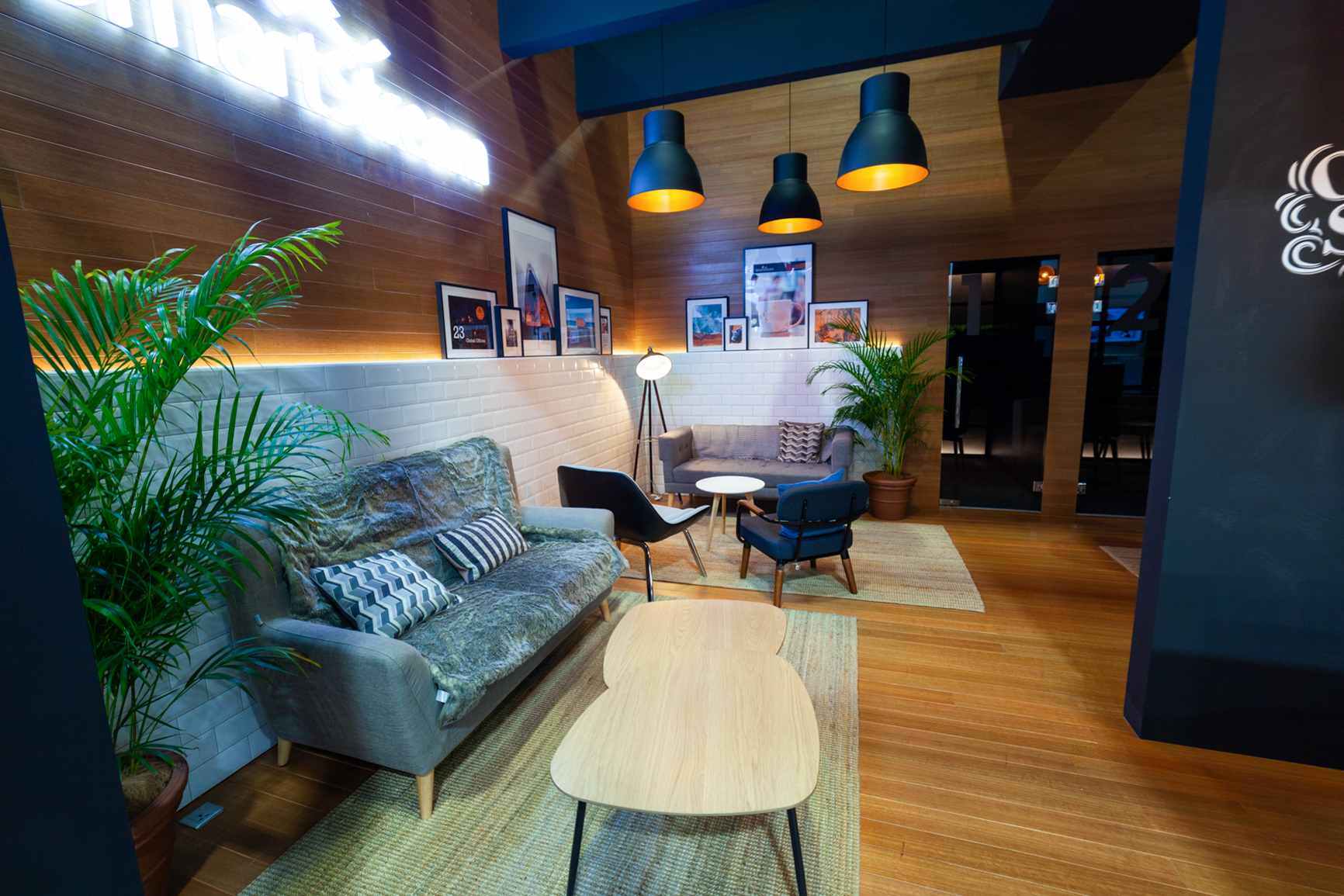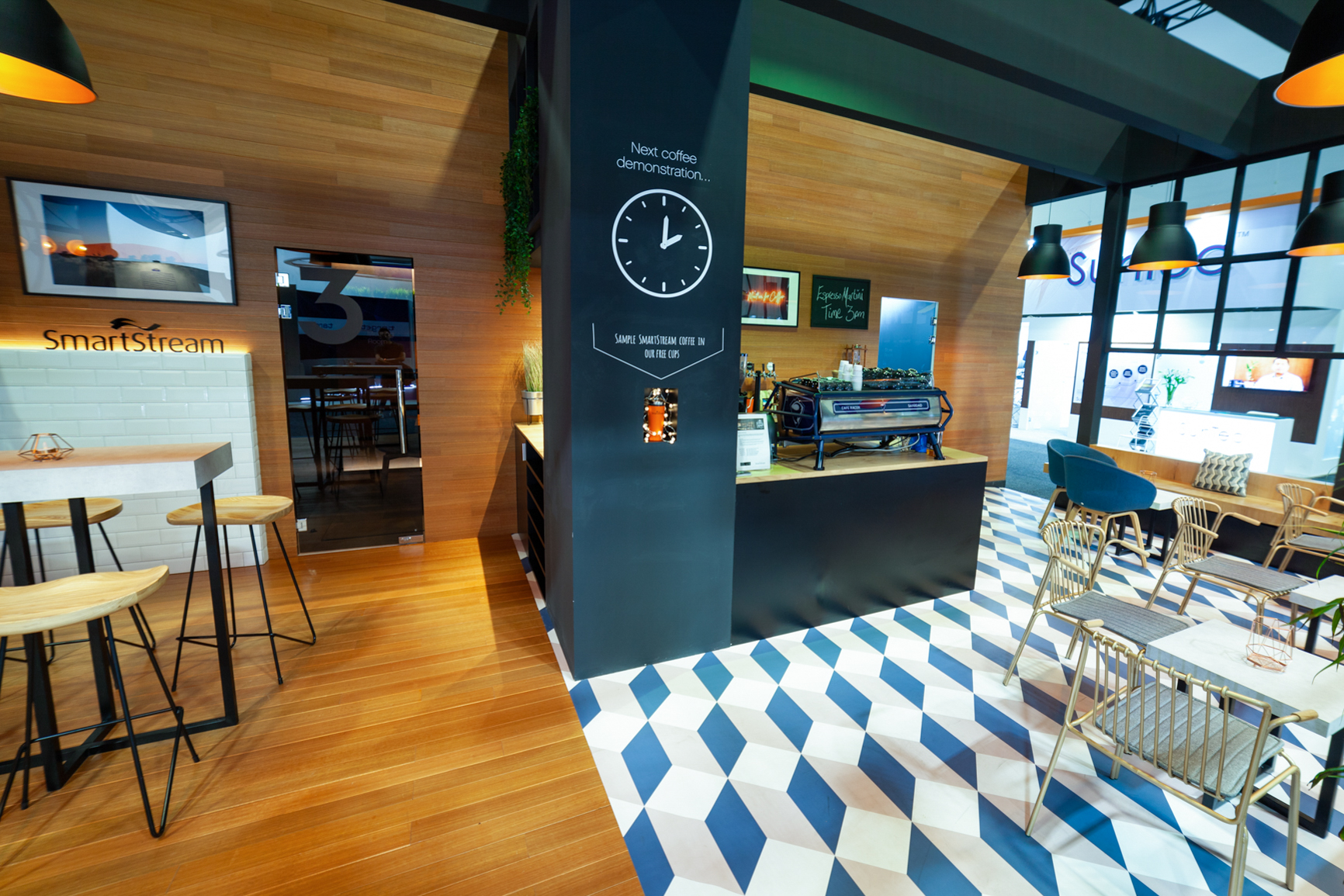 Fiserv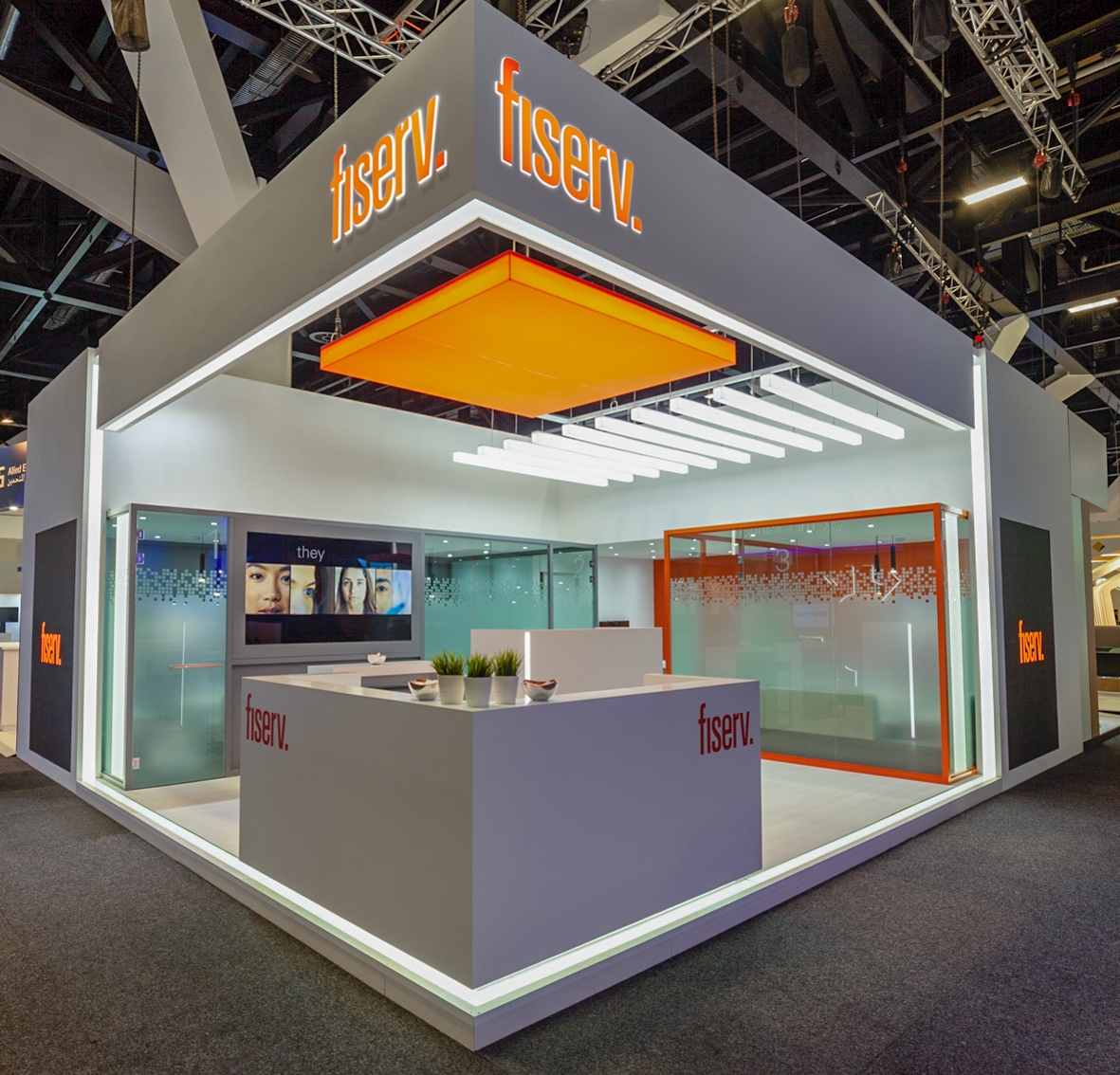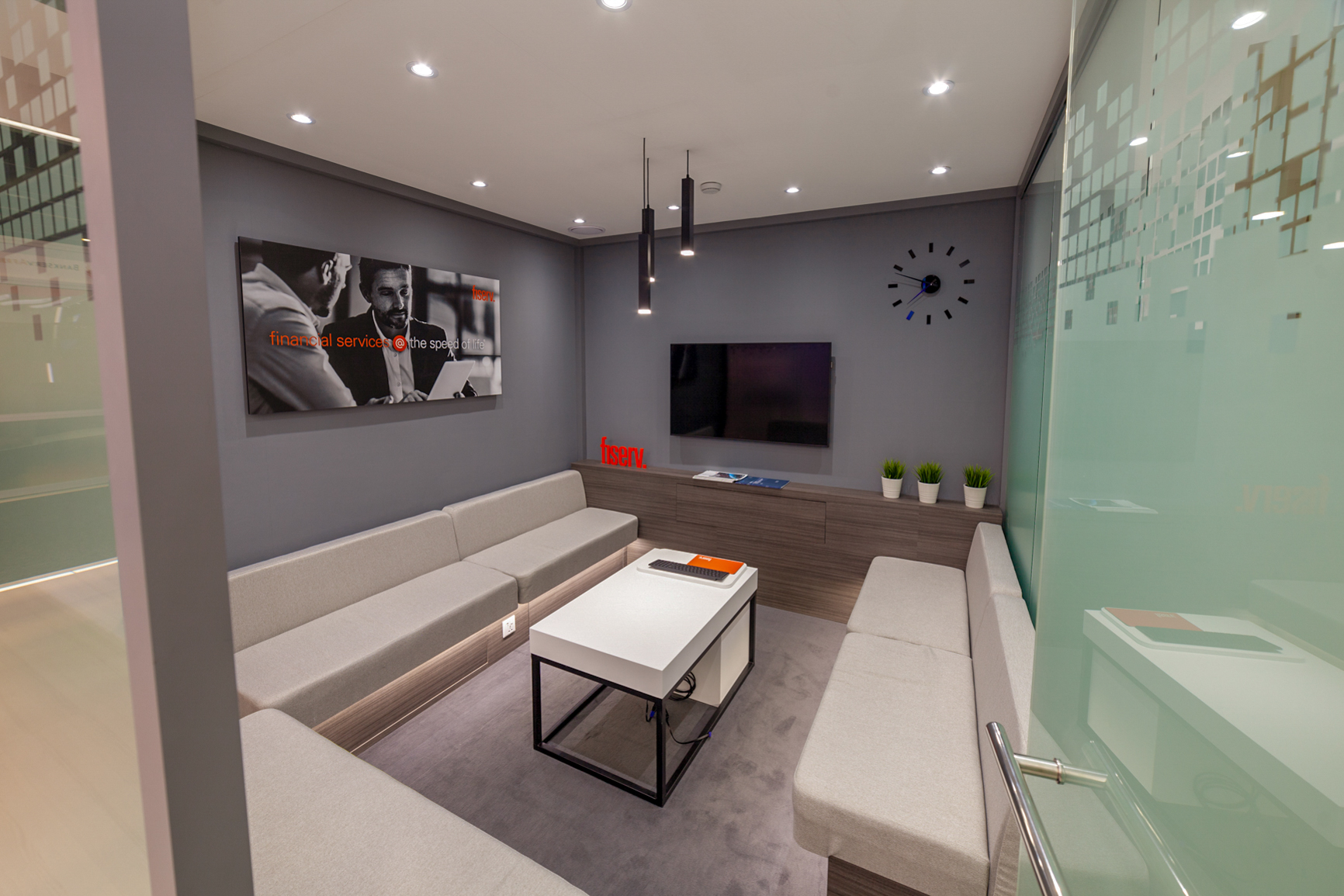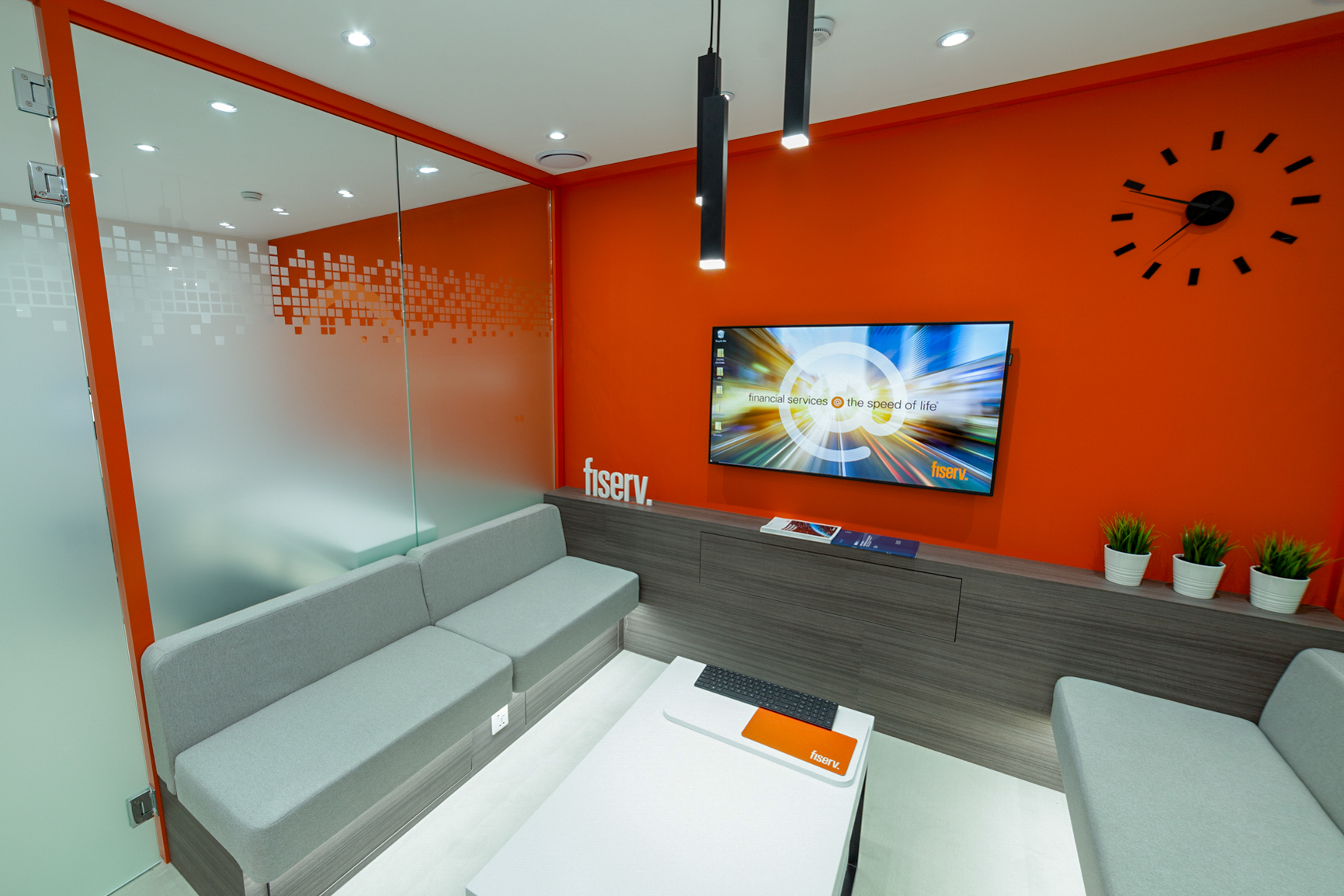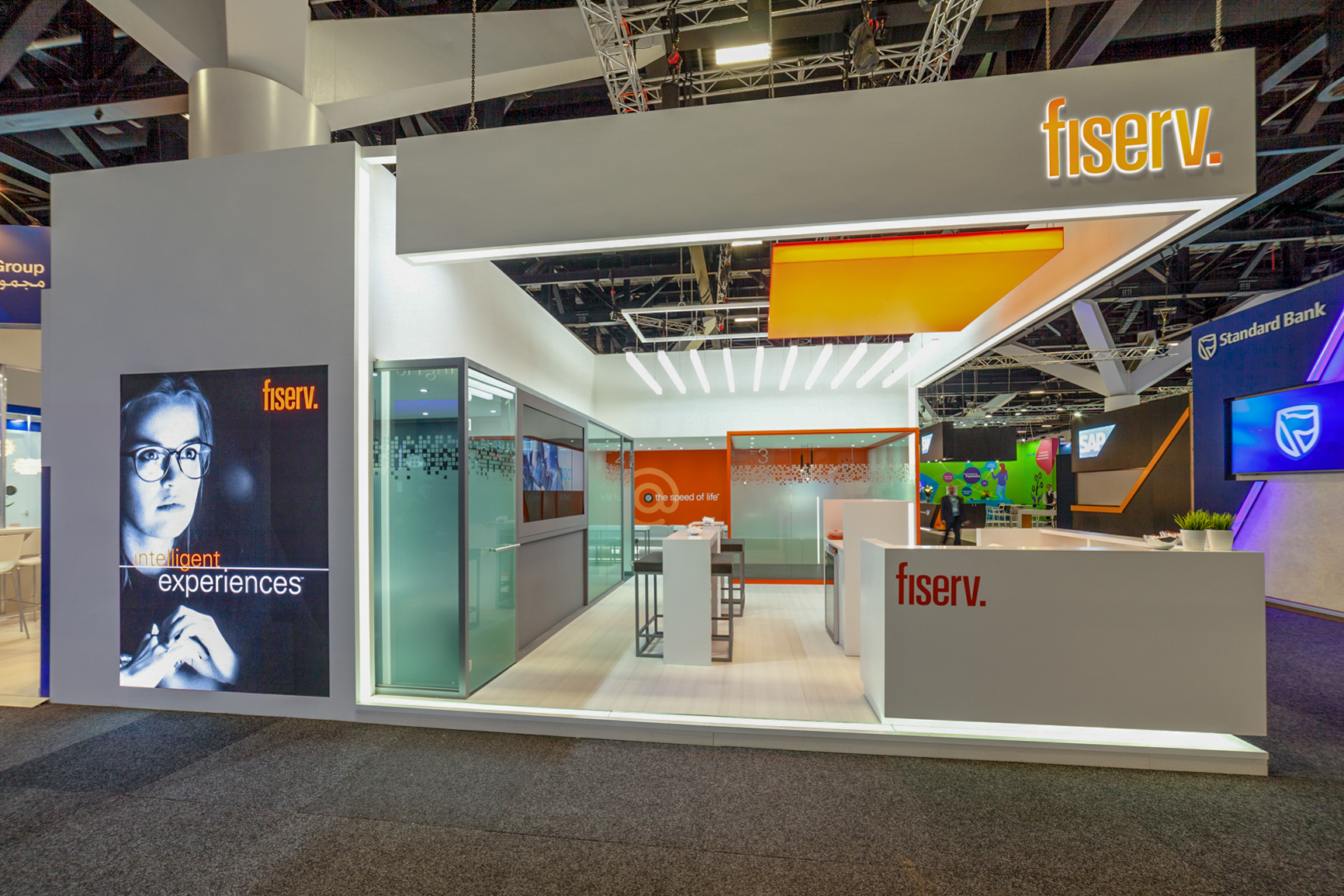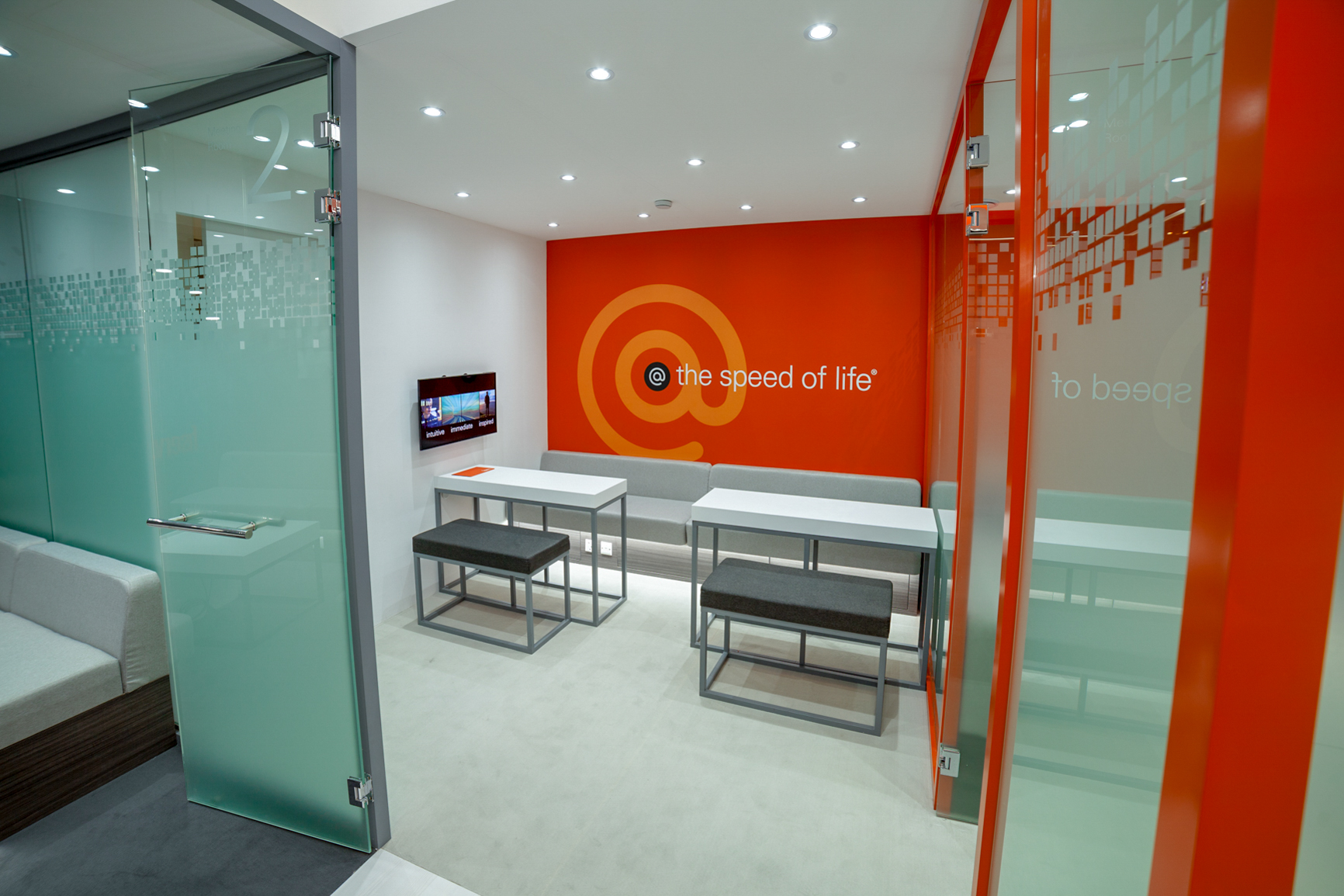 Six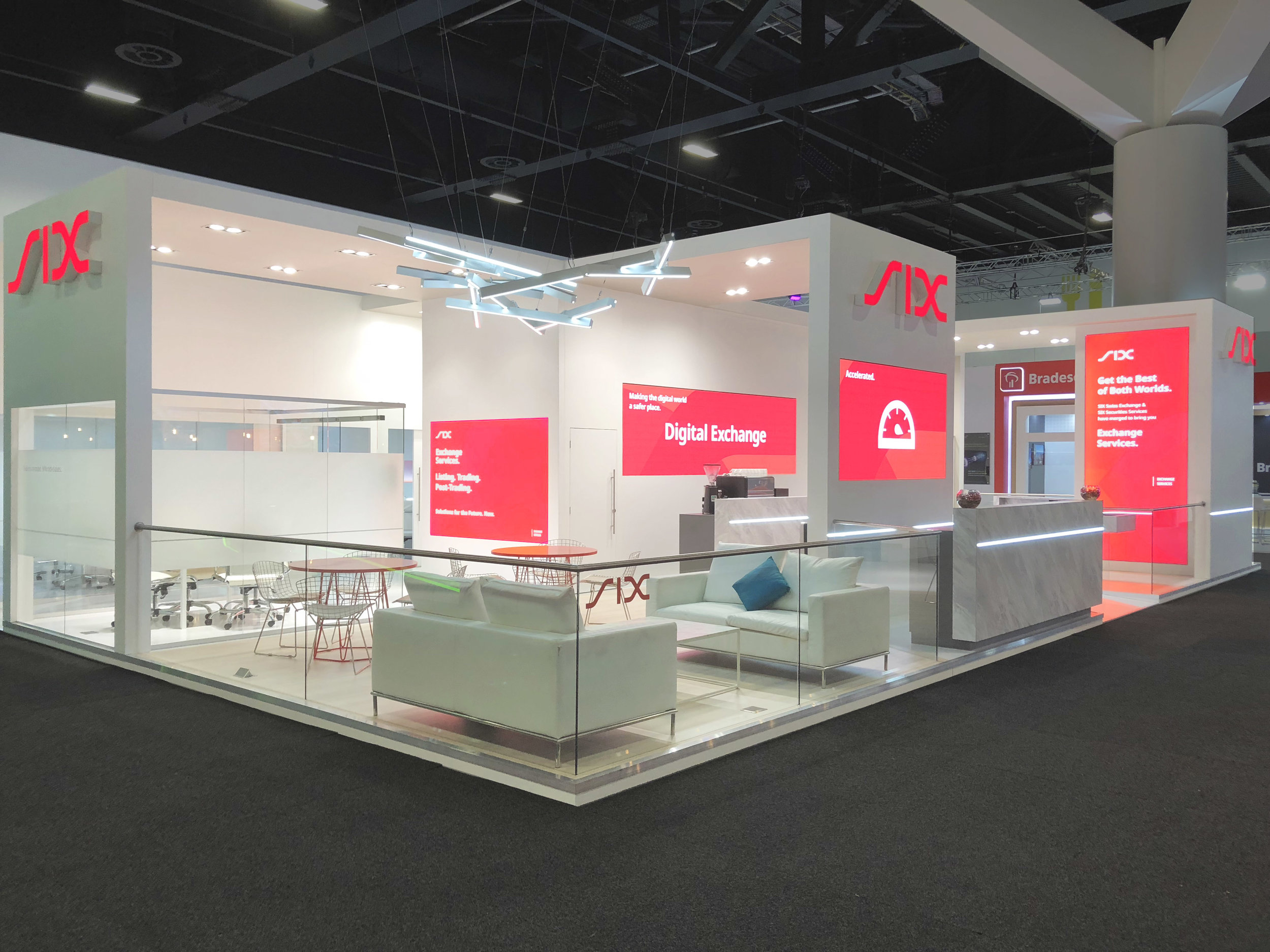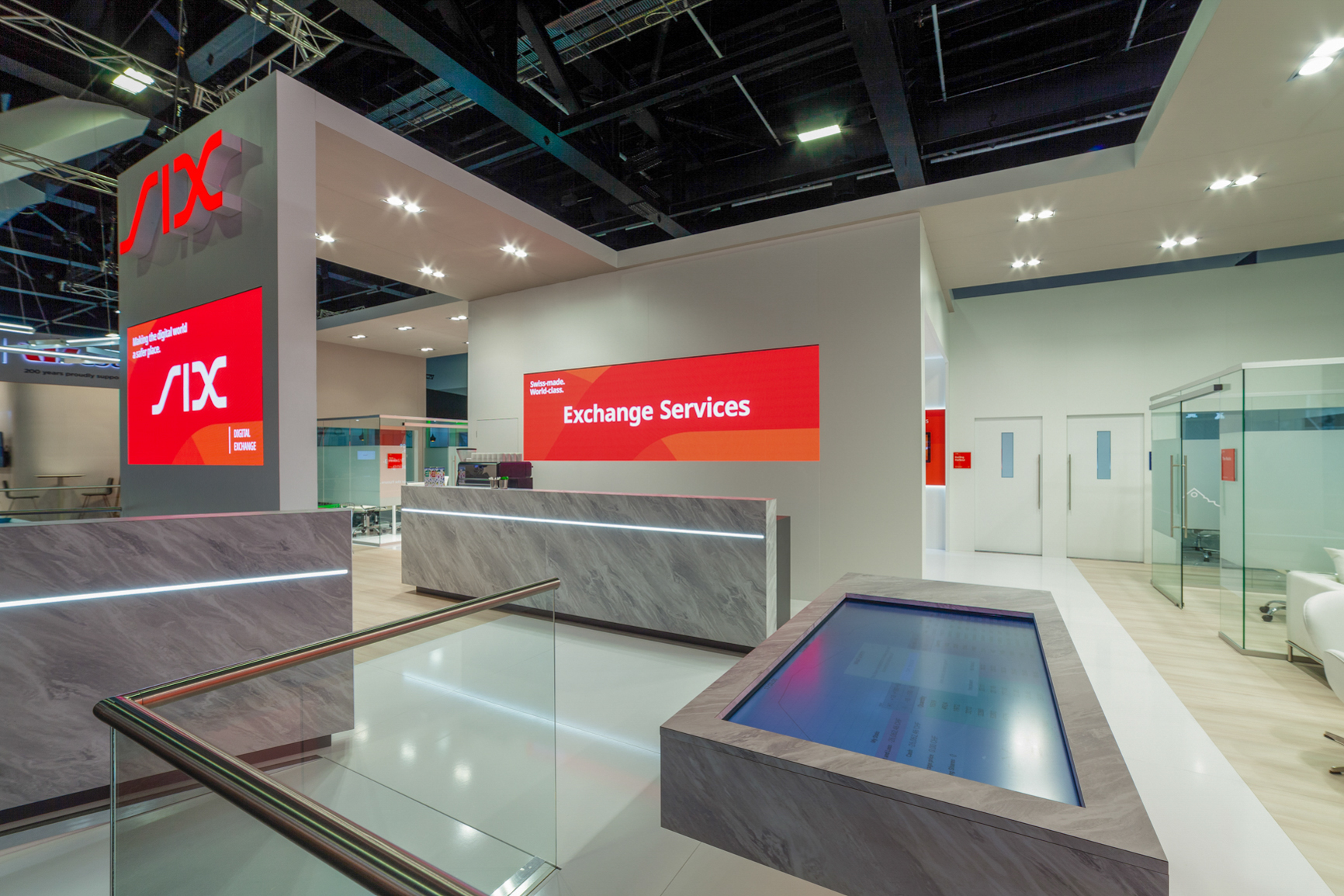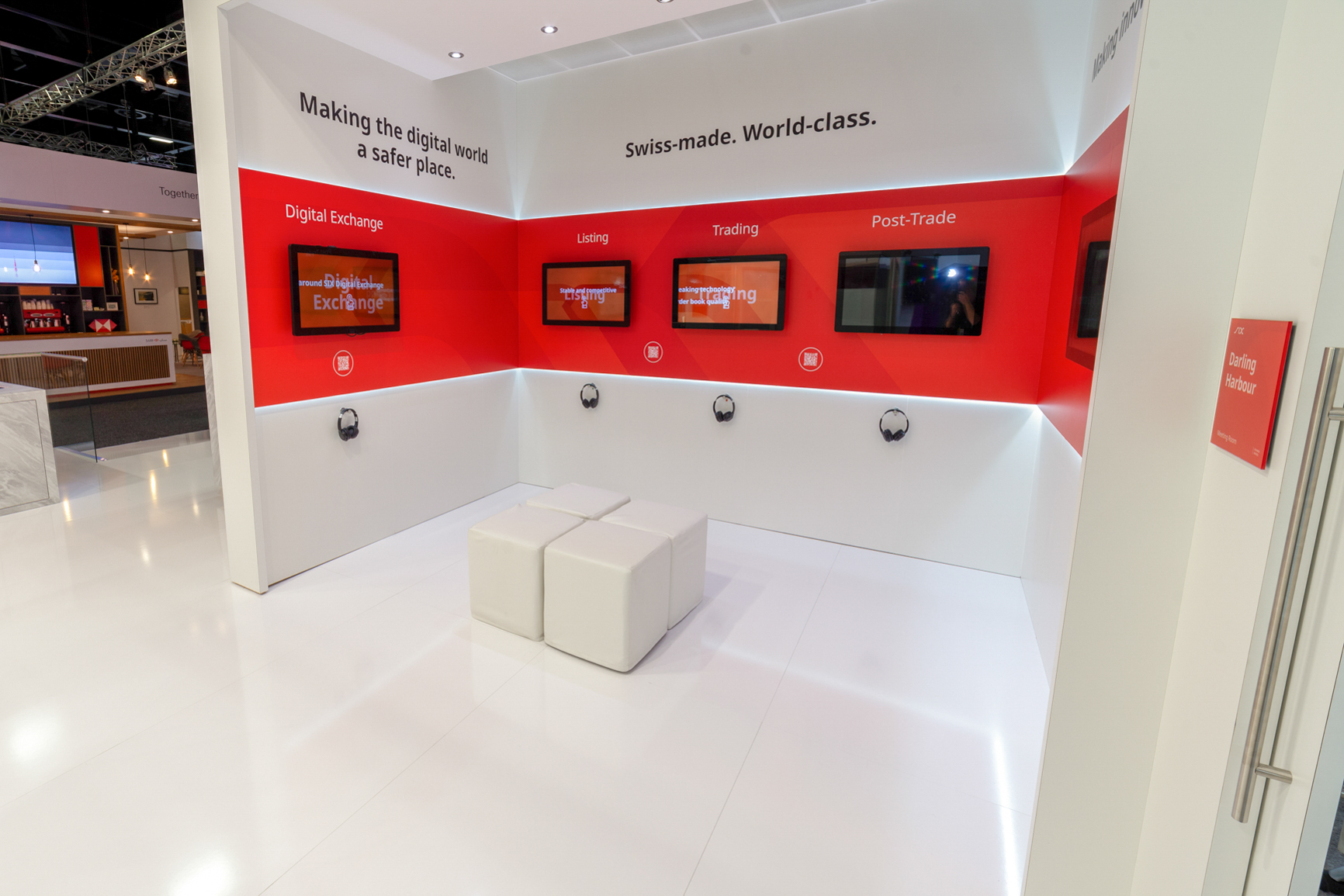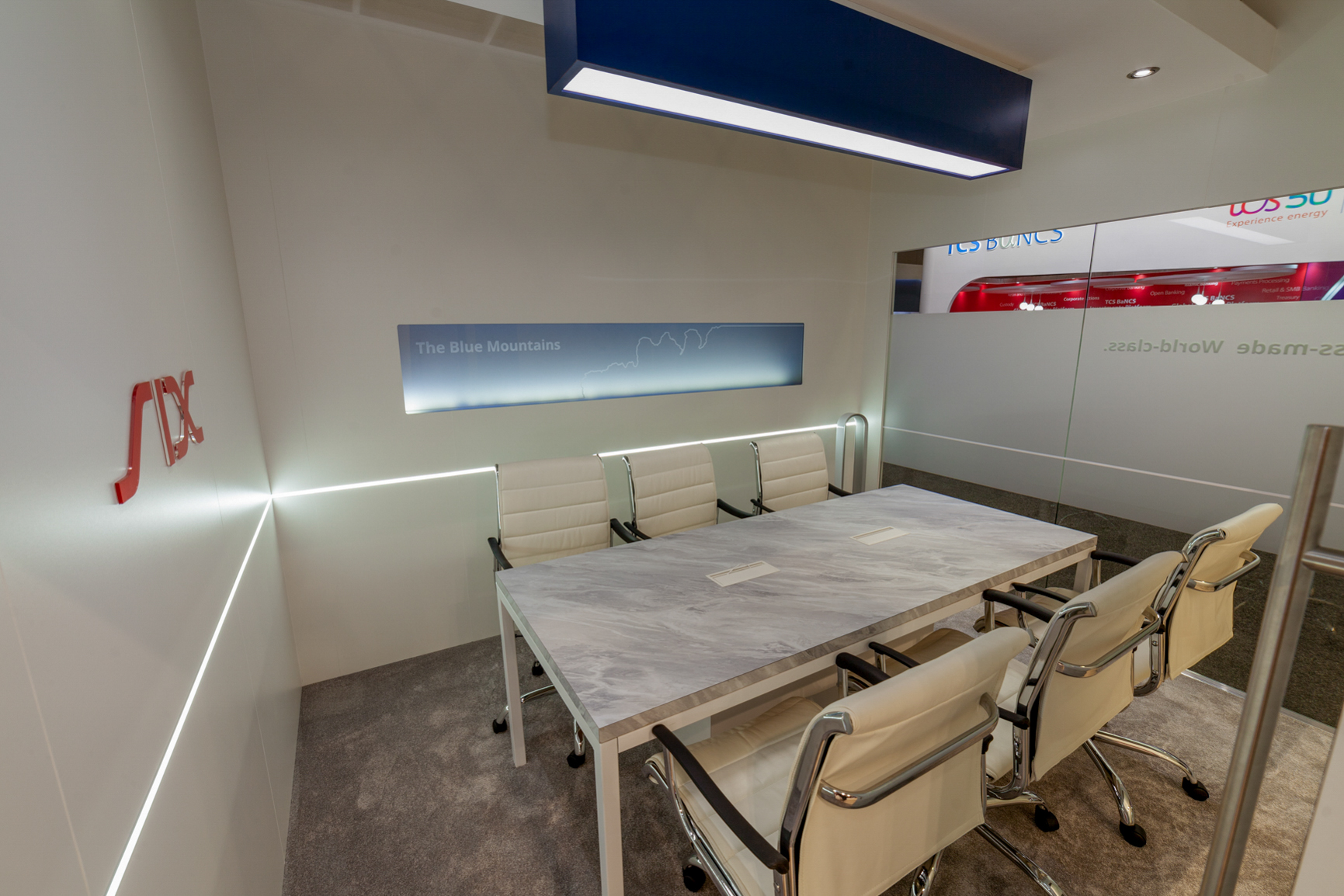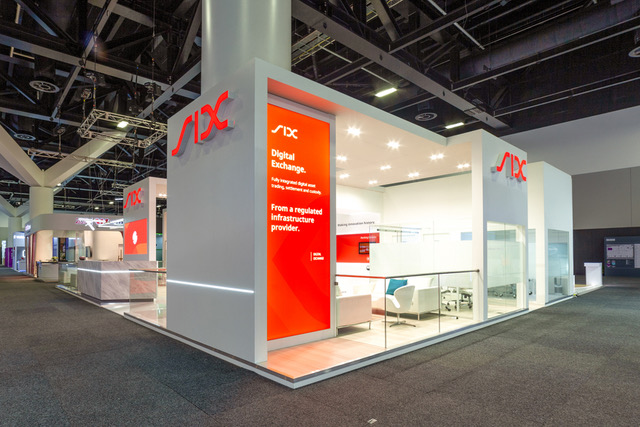 Pega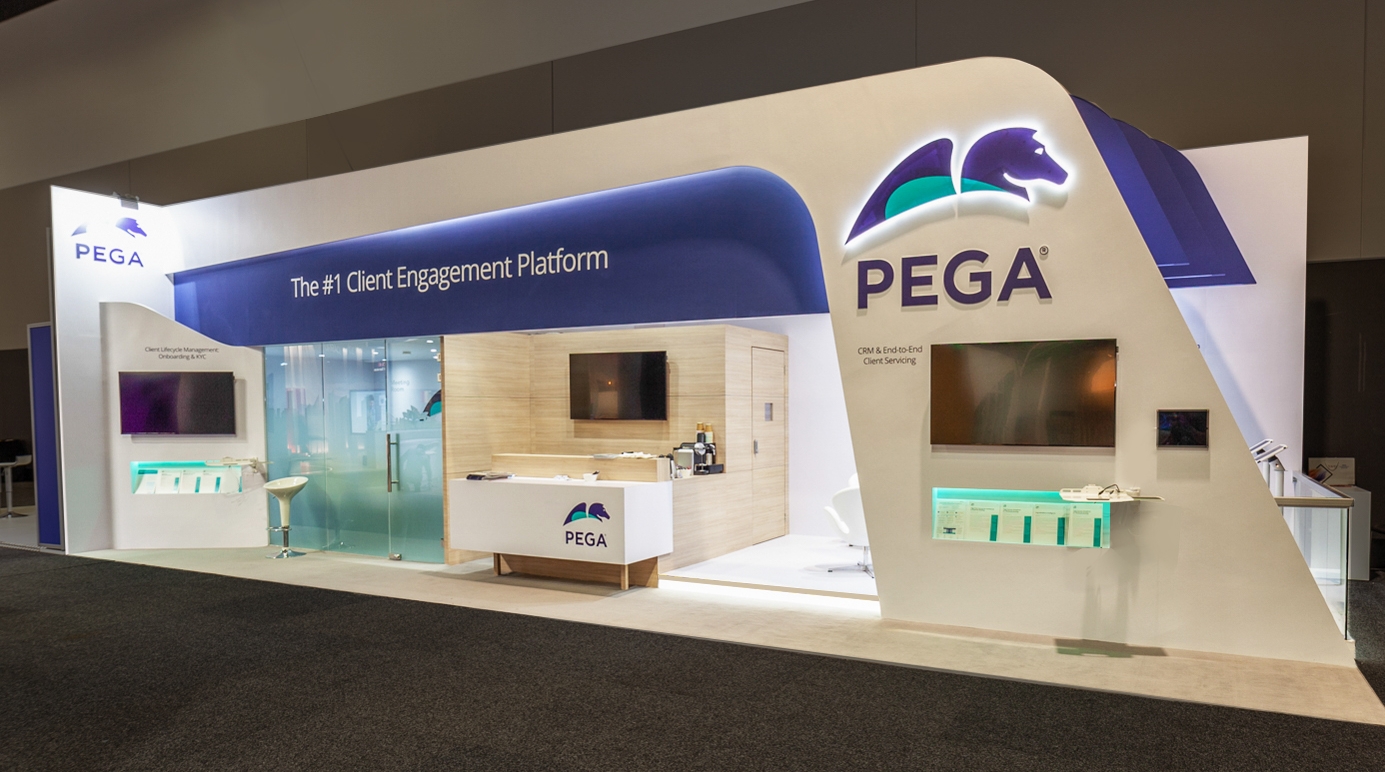 IHS Markit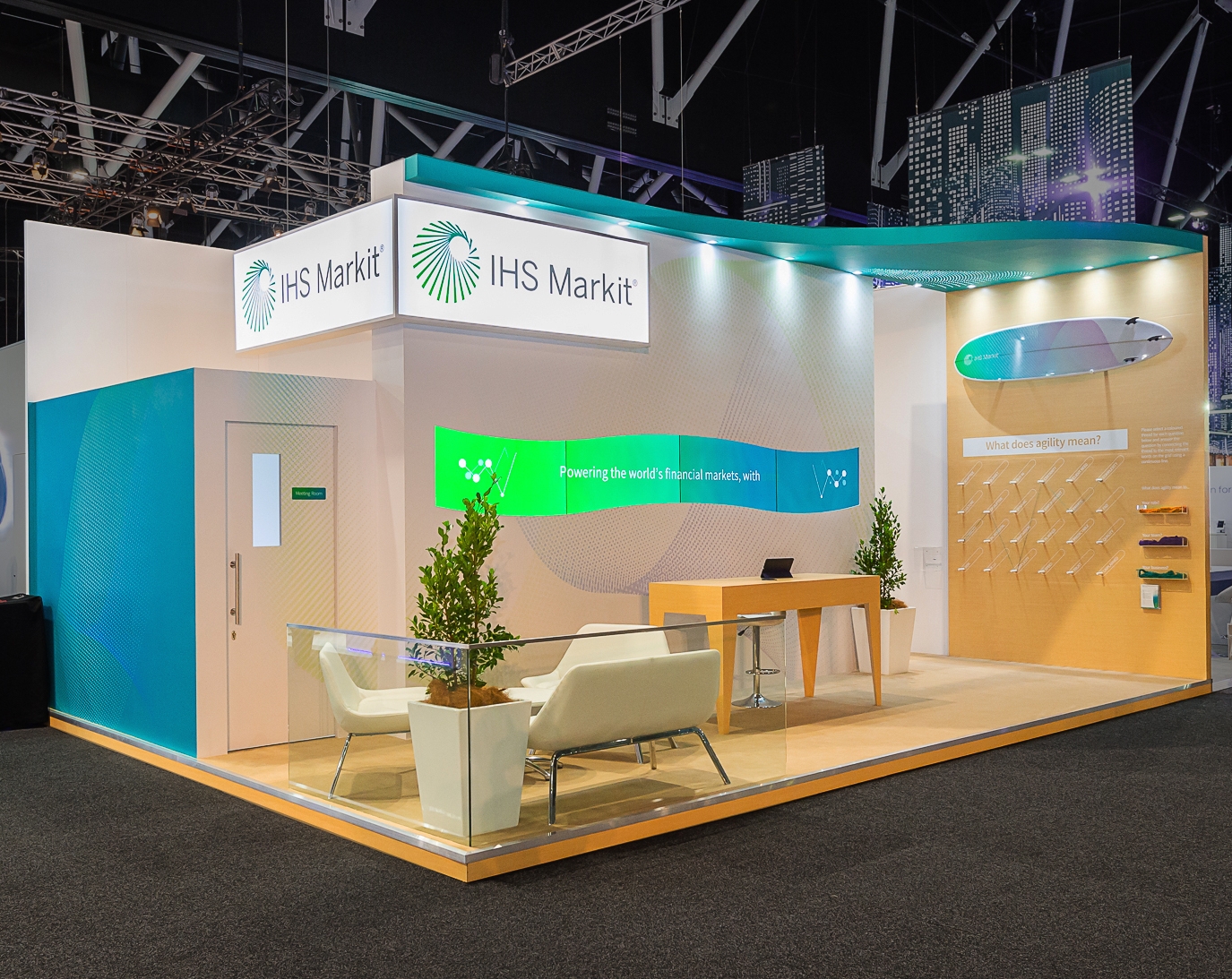 Accuity