For the third year running Lifeplus chose Nest Studios as it's agency of choice to design and deliver this years flagship Spirit event at the Stuttgart Messe in Germany.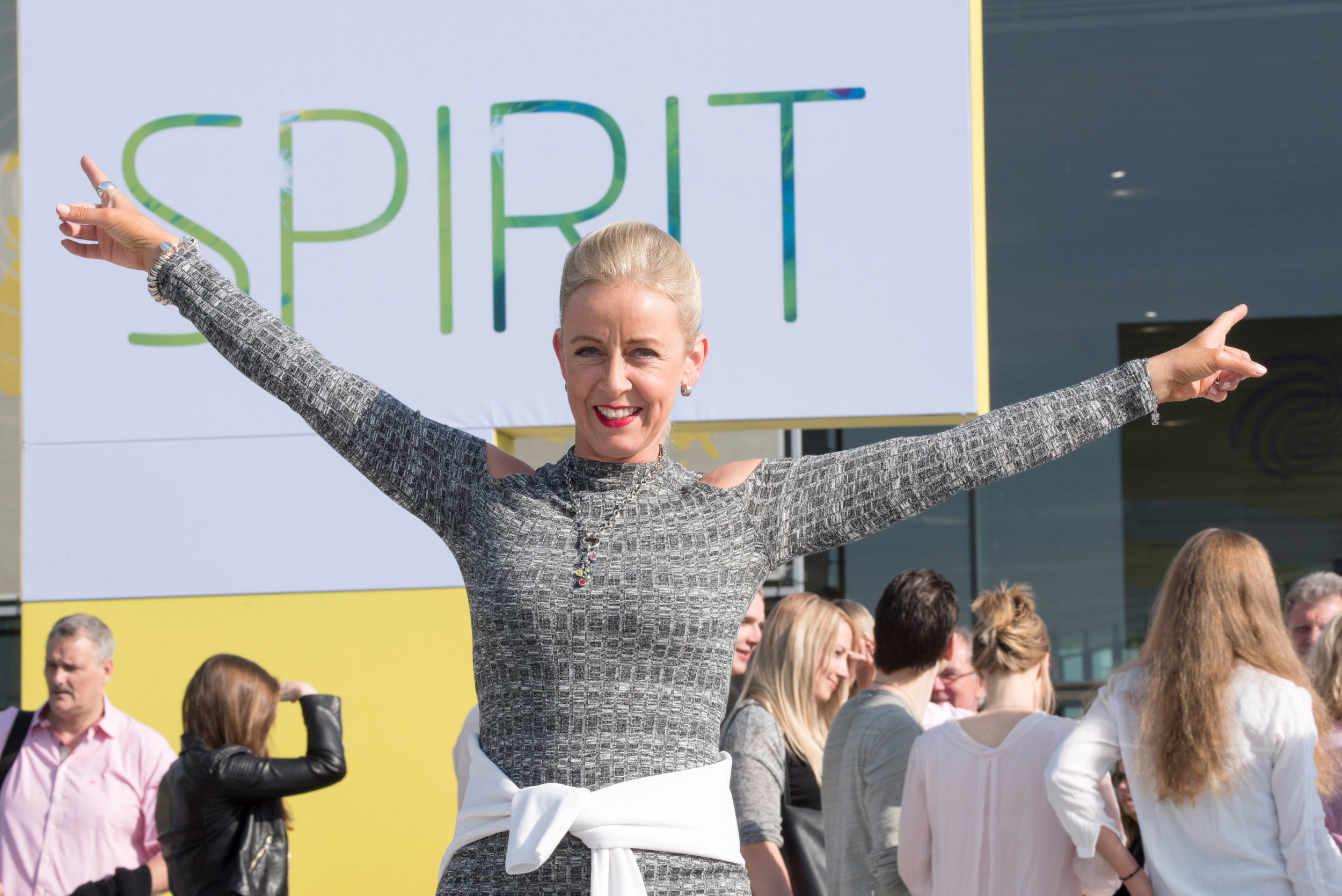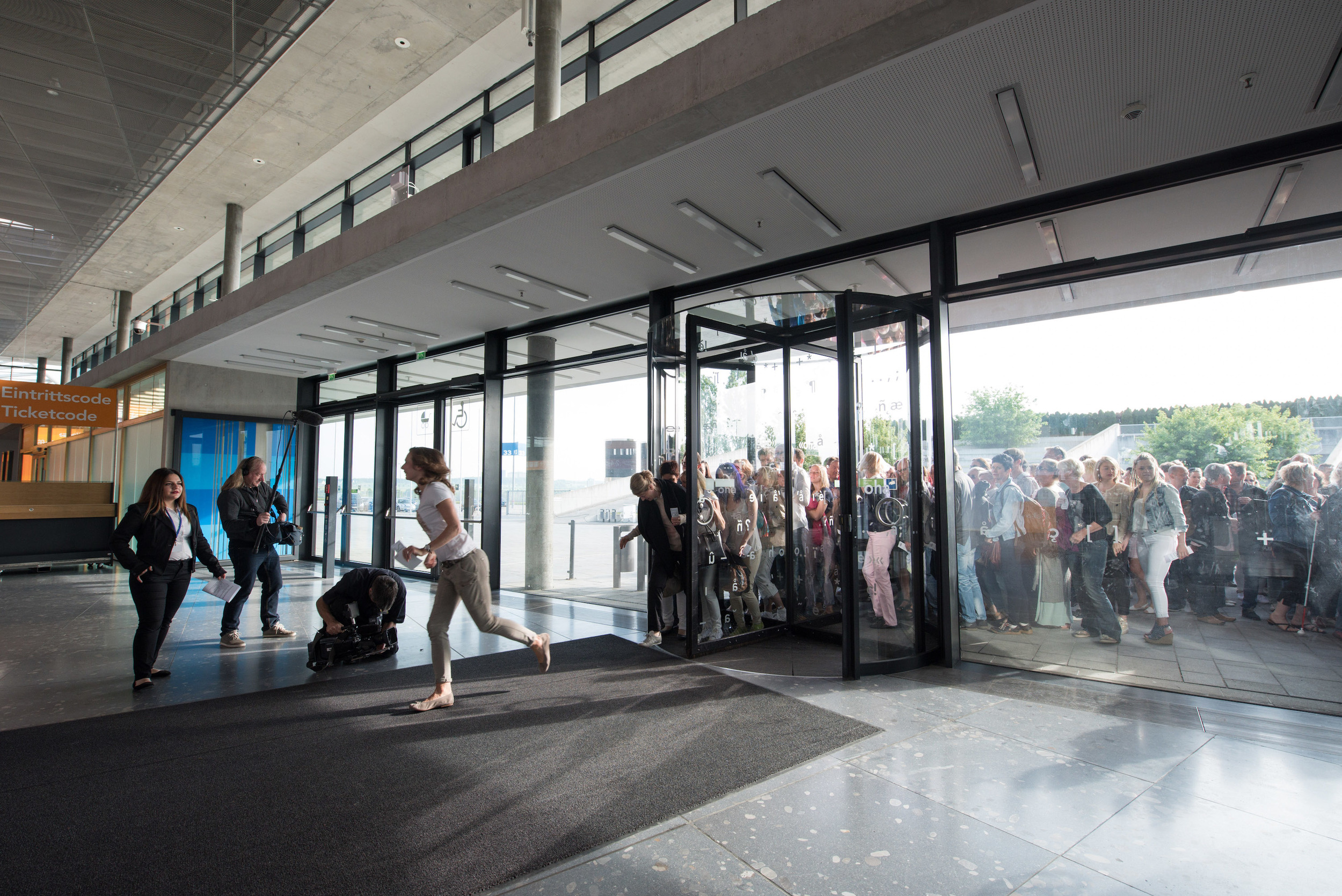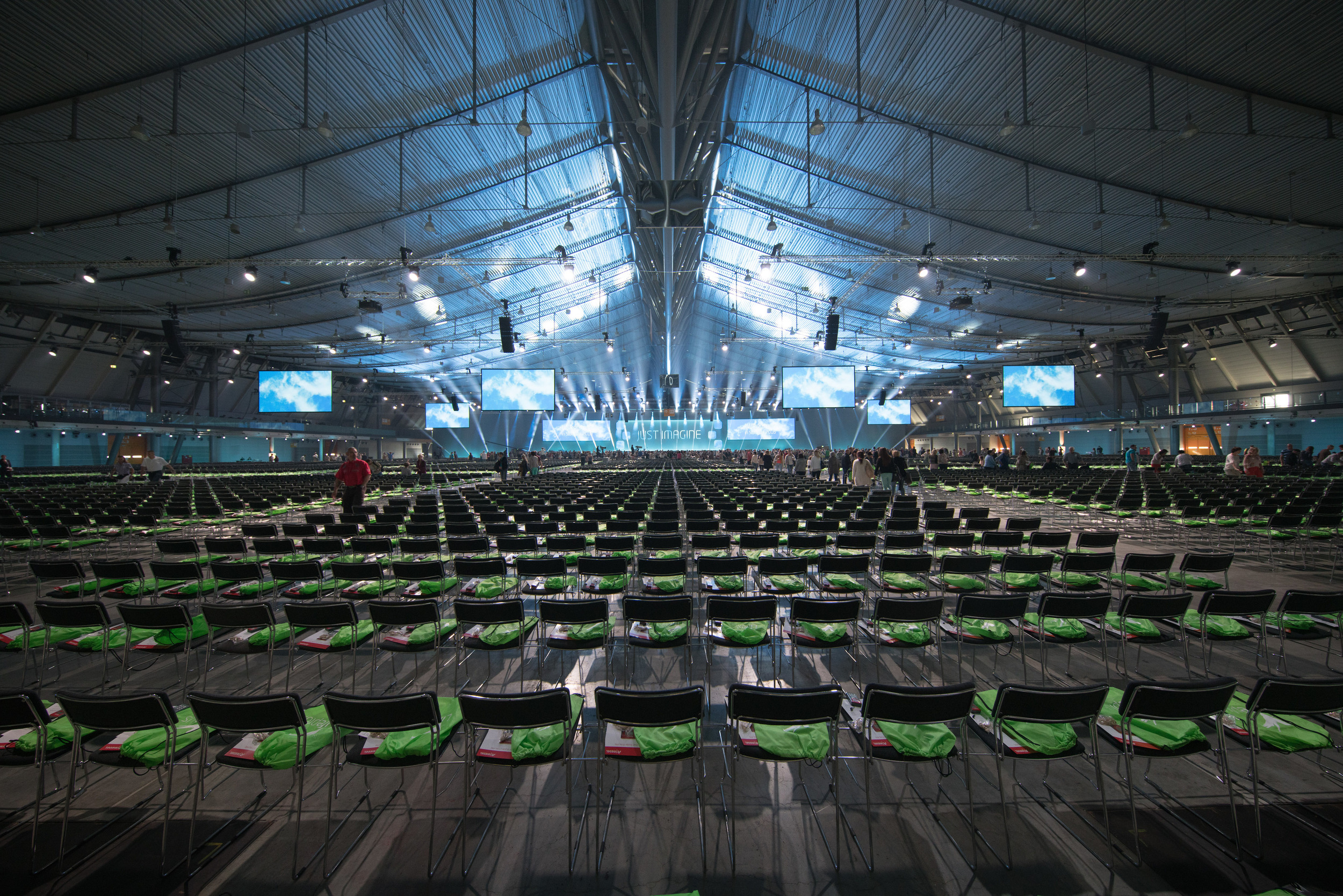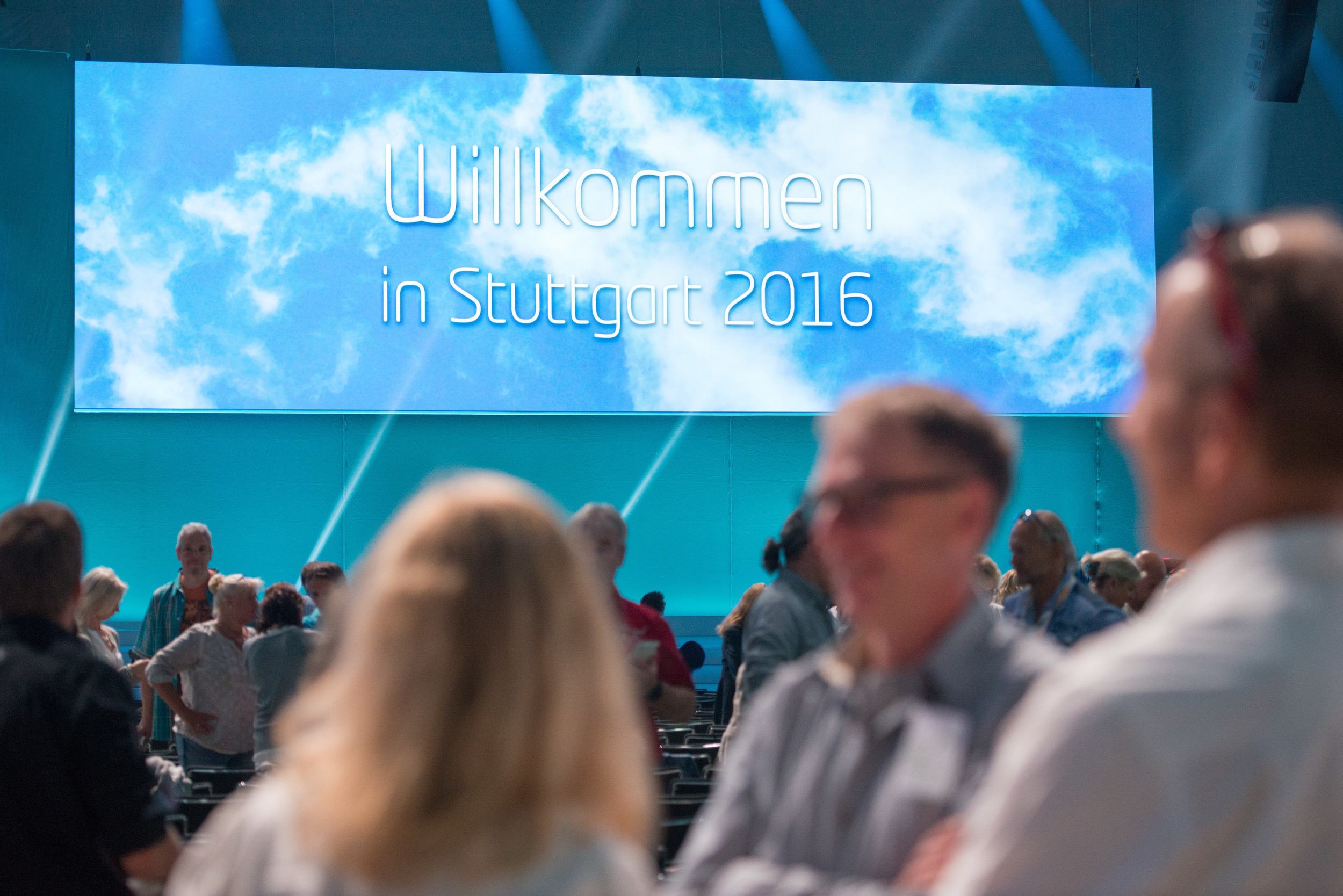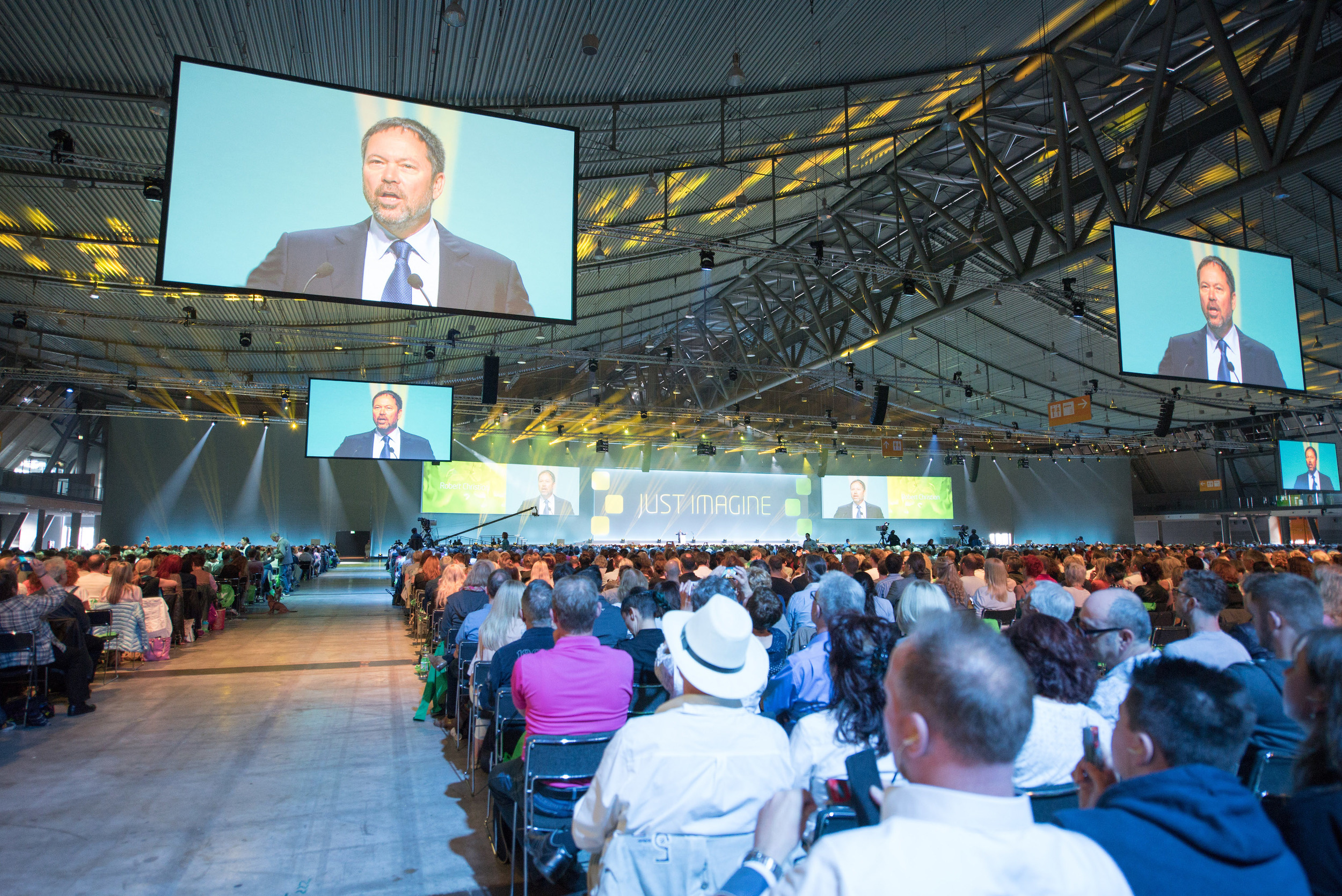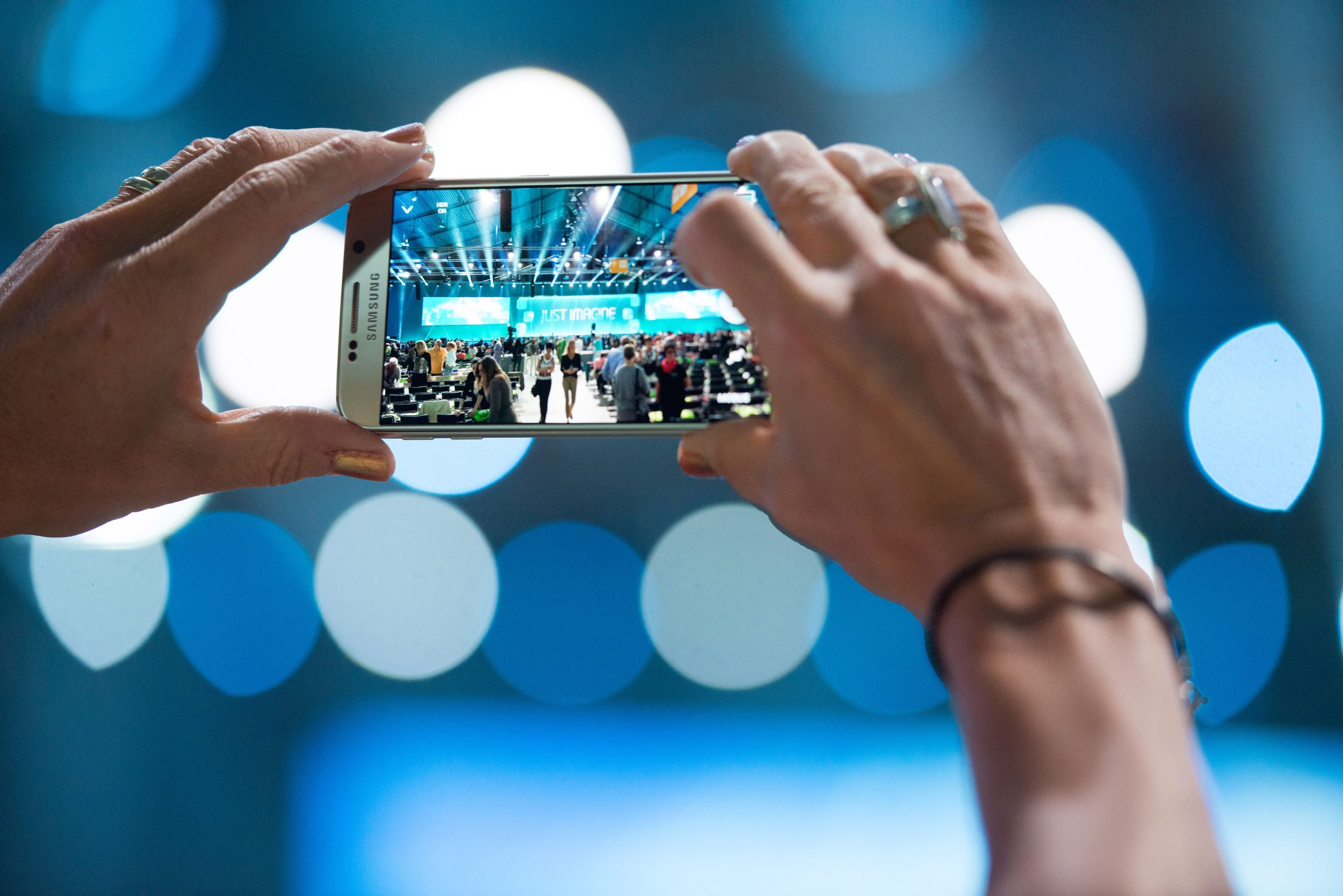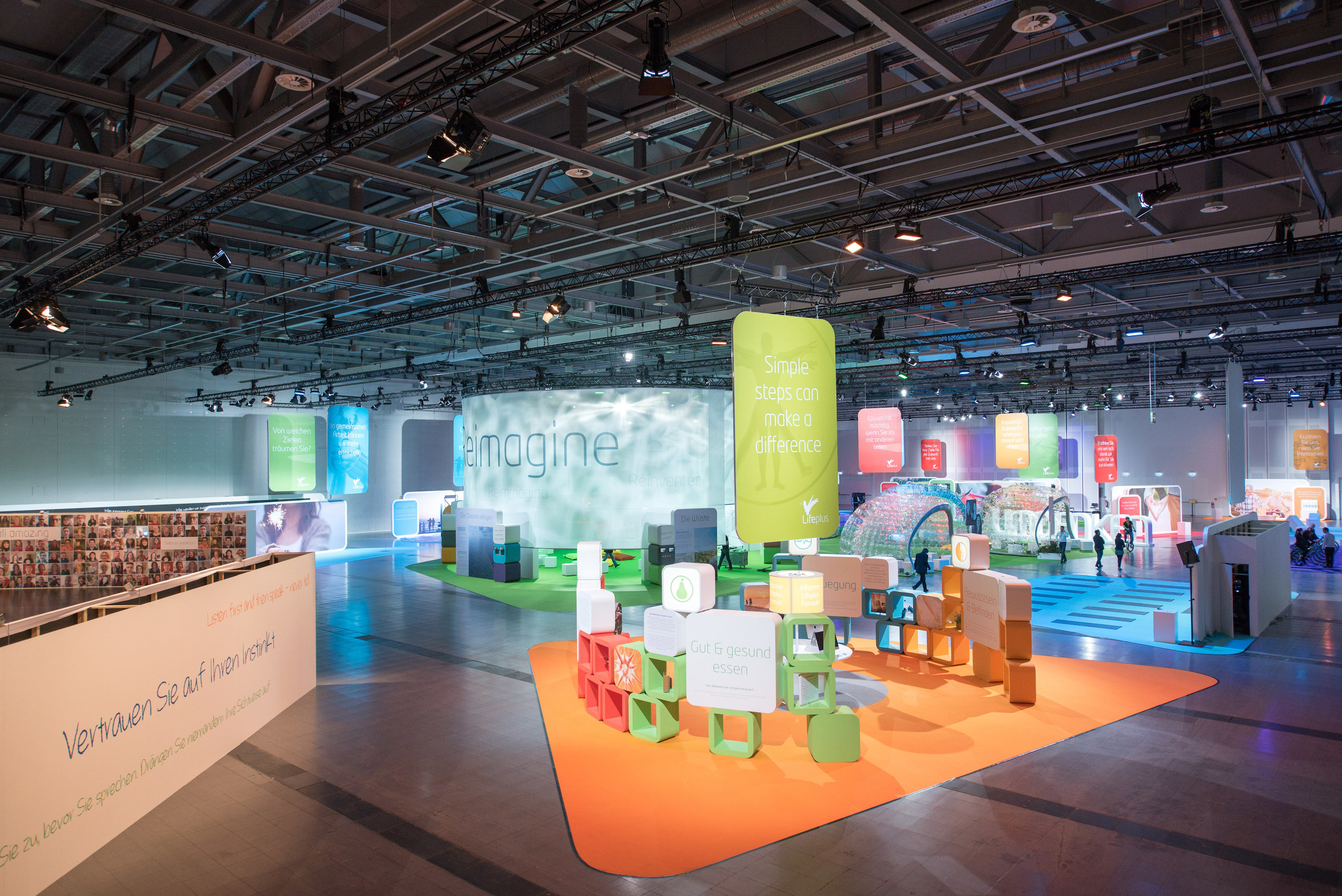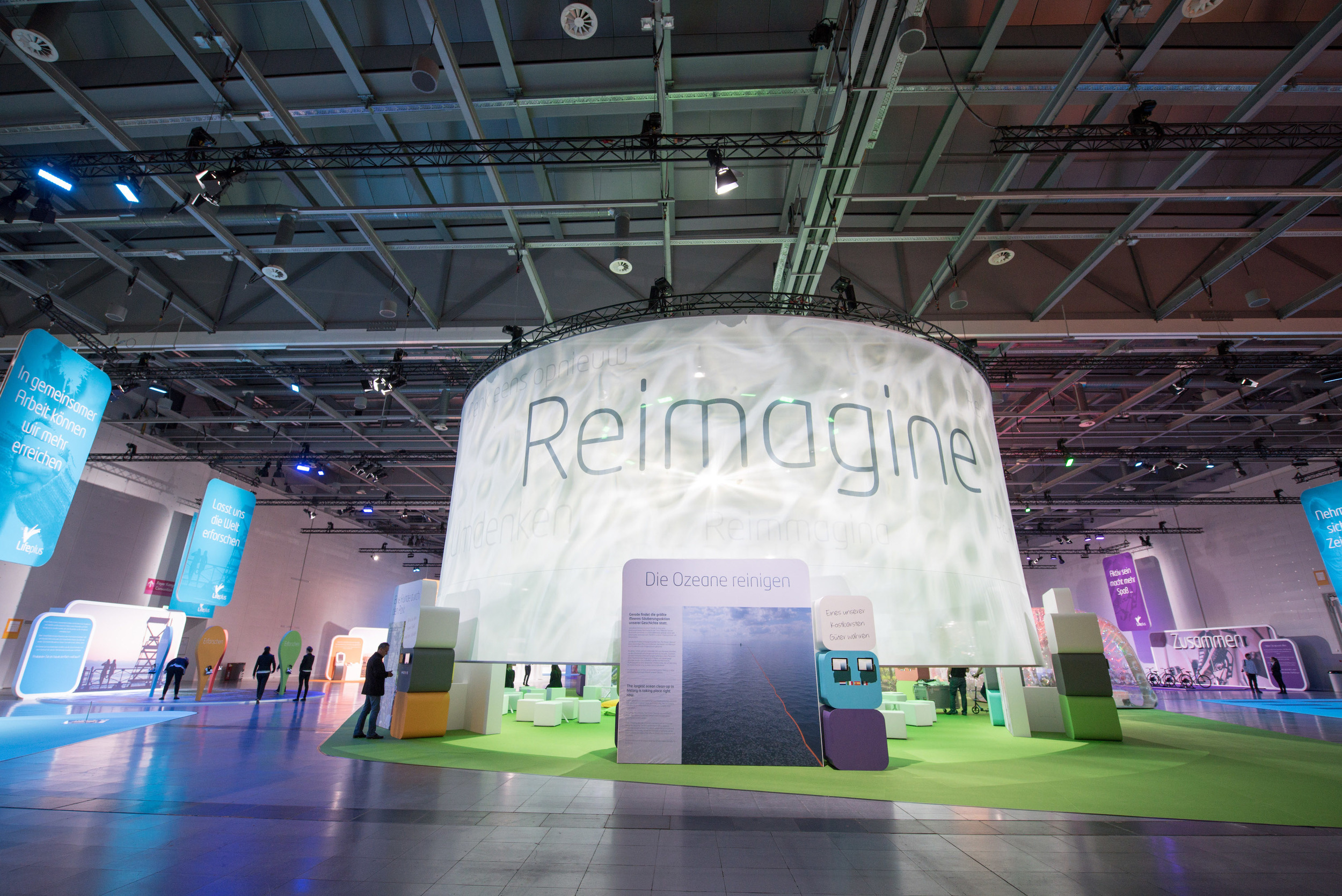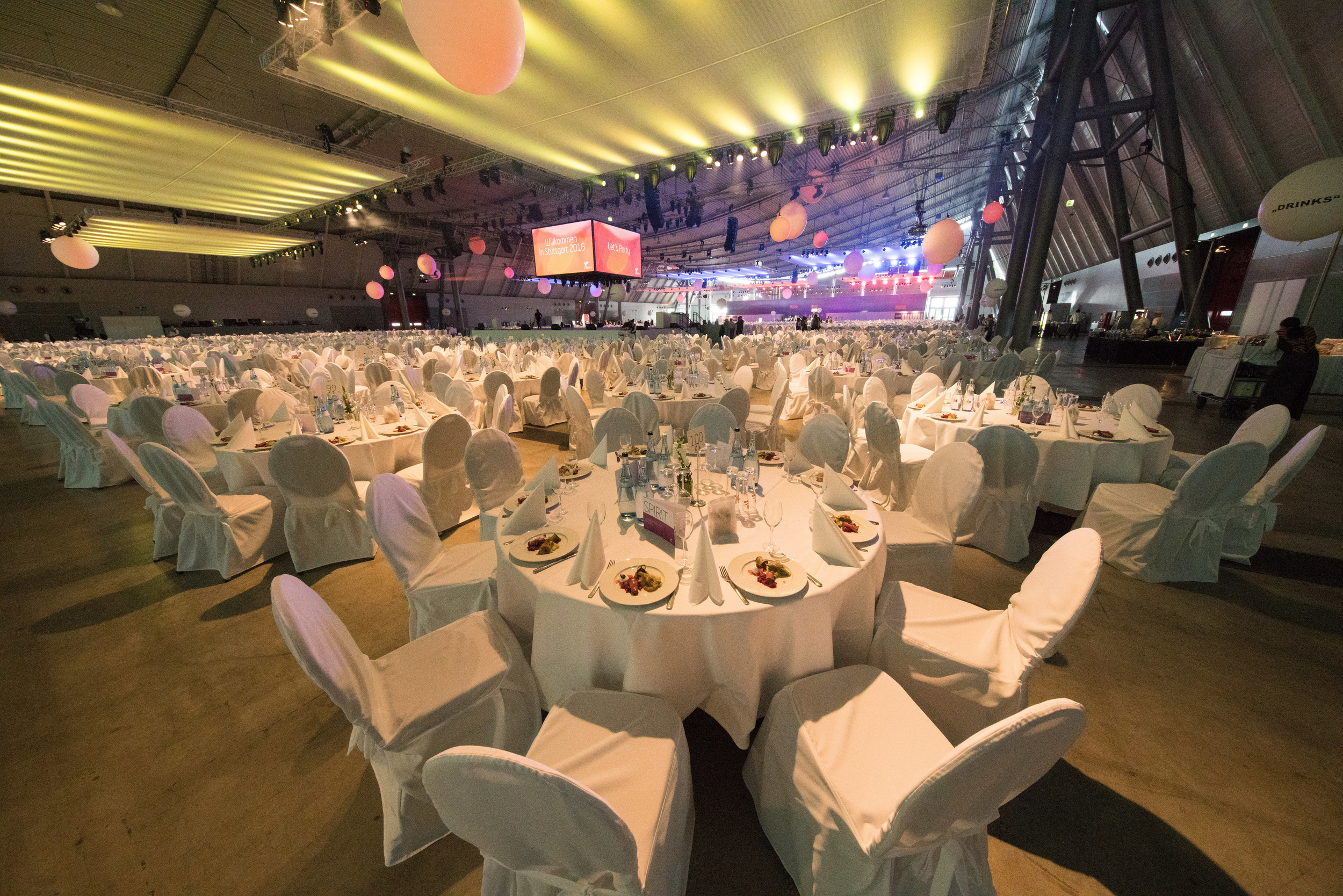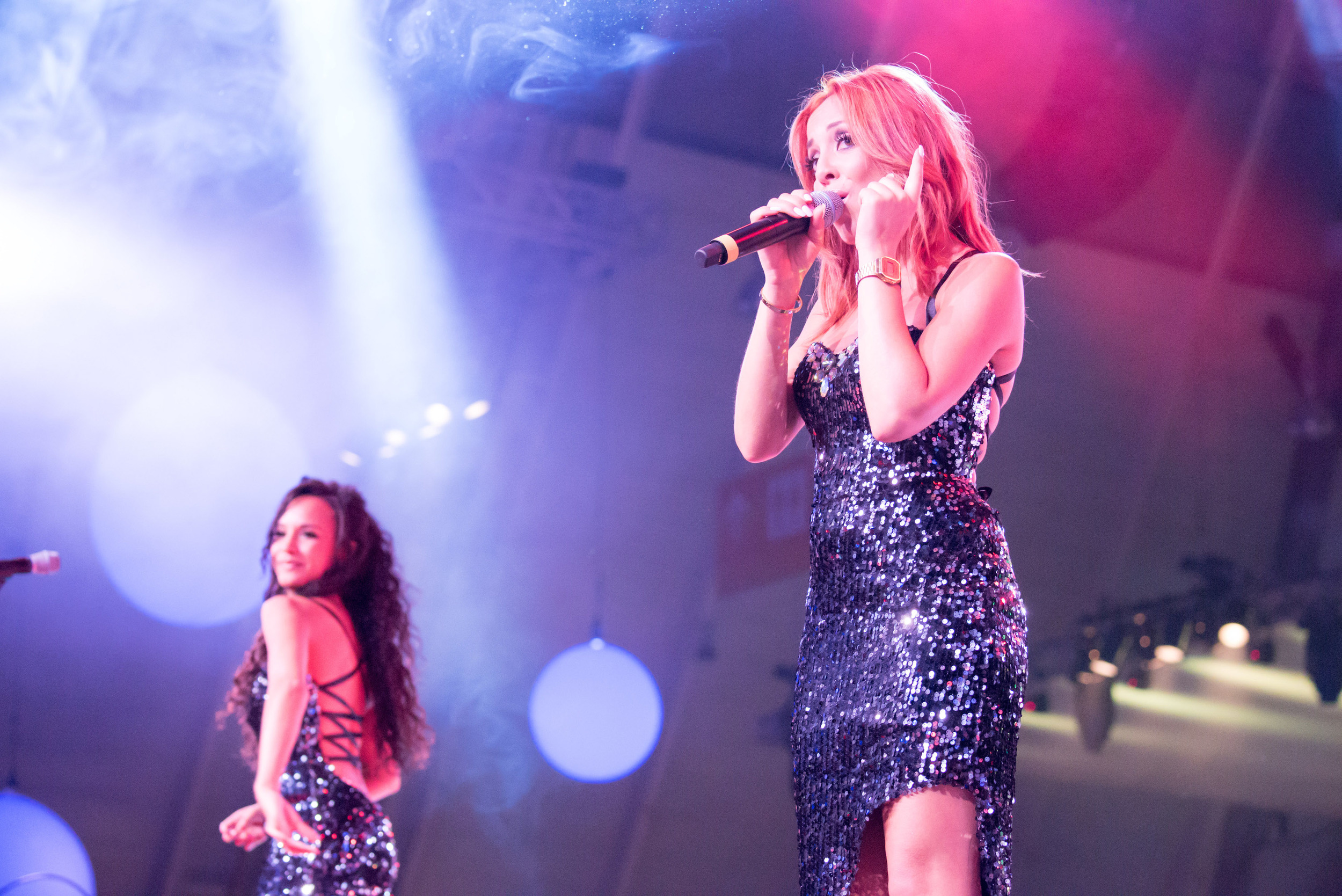 This years Spirit was to be the biggest and most inspiring LP event to date. It would require the hire of 3 halls at the Messe along with several open areas for registration and merchandising.
The project required a full design service, event branding, content creation and management of all construction. We also provided full event management which included liaising with the venue, all security, catering, hostess management, logistics, evening entertainment, stage management and management of the exhibition and evening events.
The main plenary session was designed to host 13000 associates, all seats had headsets giving visitors live access to 6 translation channels. The event was streamed live around the world via a camera and production crew and this year we introduced a live Skype link with other smaller events throughout Europe.
Look out for the full case study soon.