Nest Studios are happy to announce that Hayley Reynolds has been appointed as Project Manager. She joins the already expanding team in Warwick.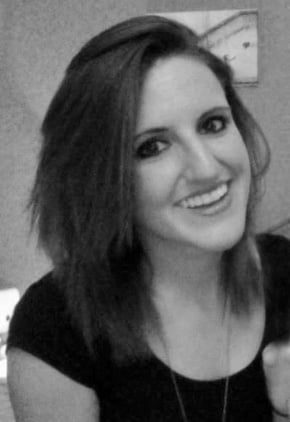 Since graduating from the University of Brighton, Hayley has applied her skills and passion for Interior Architecture to the exhibition and events industry. After gaining valuable experience both designing and project managing a range of exhibition stands for popular sporting hospitality suites, Hayley decided to join our team at Nest Studios
She has been given the opportunity to combine her previous experience and develop a successful career managing our wide range of exciting projects.
We believe that with her existing skill set in meeting client and project satisfaction along with her eye for creativity and detail, she will be a great asset to the team.
Hayley said, "I cannot wait to immerse myself in the exciting projects on offer at Nest Studio's. With the excellent level of expertise, creativity and operational systems in place, I can see myself growing successfully within a strong team."